Now I lay me down to sleep....
He definitely knows where the dog treats are...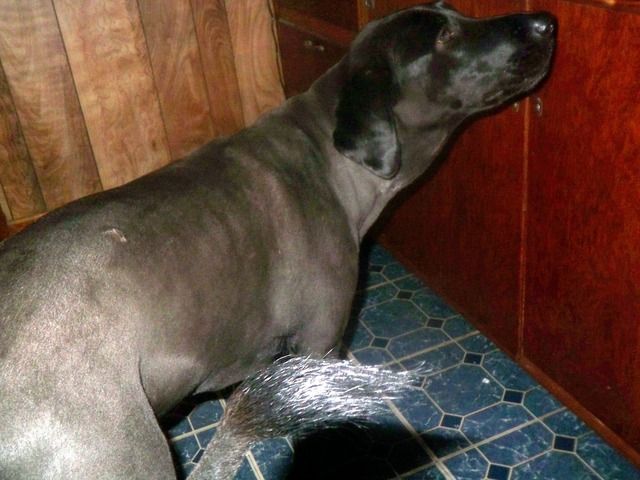 and you have to get a load of this...
They thought the neighbor kids were sneaking in when they were gone but couldn't seem to figure out just who was splashing around when they left the house. So they set up a camera and this is what they found:
A proud member of
The Lime Light
, a charity-based design team. Click on over to see what we are doing.