Each page in this file is made from an individual cart; different pages may use different cartridges though. I did this so that if you like a certain design, you won't have to worry about having all the carts. And if you like the design and don't have the cartridge, you'll only have to acquire one cartridge. What Cricut cartridge you need is in the title of the page.
You can use st least one of these pages if you have
Heritage
Mother's Day 2010
Paper Lace
Picturesque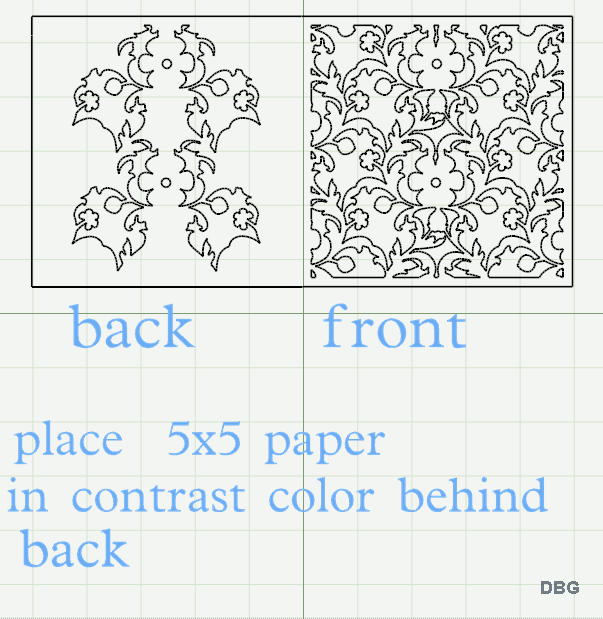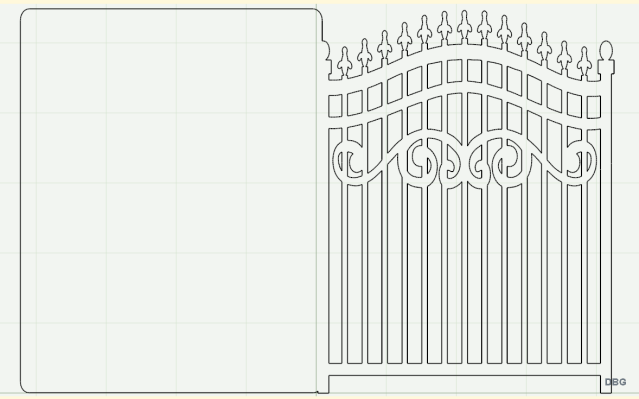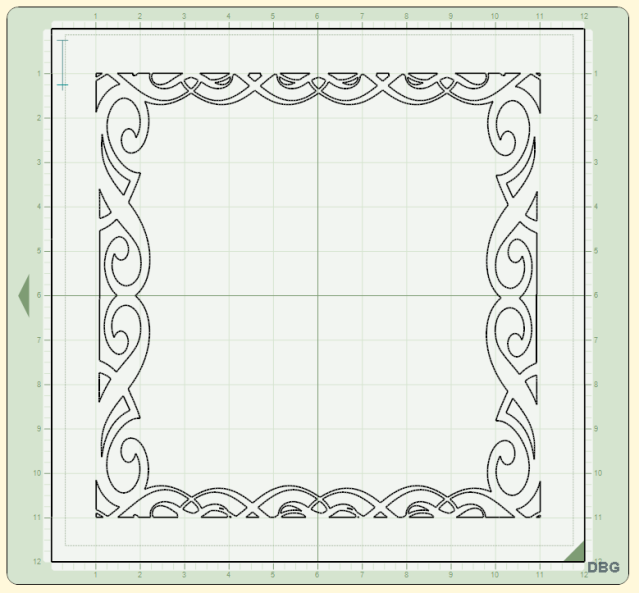 A proud member of
The Lime Light
, a charity-based design team. Click on over to see what we are doing.