I love this cartridge. I love the designs & the way the images work together on each feature key. I am more than happy I purchased it. See all of the images on the cart just below the next paragraph.
I noticed while I was browsing through it in Design Studio that when I pressed the shift key, there were no images except for feature key 3 which is the alphabet. So, if you have the base set of (50) images plus 6 feature keys & all of the images that entails (6 x 50 images, often depending on the cart). But when you press the shift key for the base and feature keys, you usually double the amount of images you have on the cartridge. Again, it depends on the cartridge because not every image has a corresponding image when you press the feature and/or shift keys. So if I have the base + 6 feat keys = 7 keypads or 7 sets of images. If I press the shift key, I should have 7 more for a total of 14 sets of images or 14 keypads. On this cartridge, I have 8 of 14 keypads, which means I have 57% of the images of a normal full cart. But even that figure isn't accurate because very few carts have all 50 images every time you press the feature and/or shift key. Oh, yes it was my goal to confuse you today. I have to tell you, I like the cart so much that while it did surprise me to have less images, I was still very happy with the cart. The images are so well designed that I can think of a million things to do with them.
OK, OK, here are the images....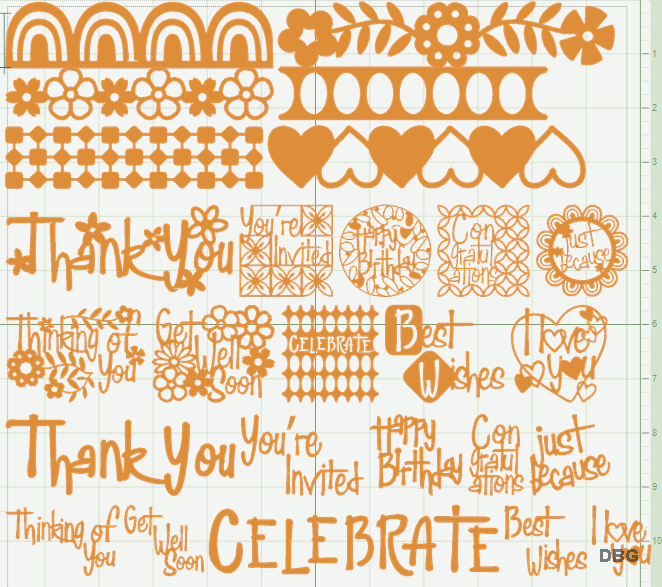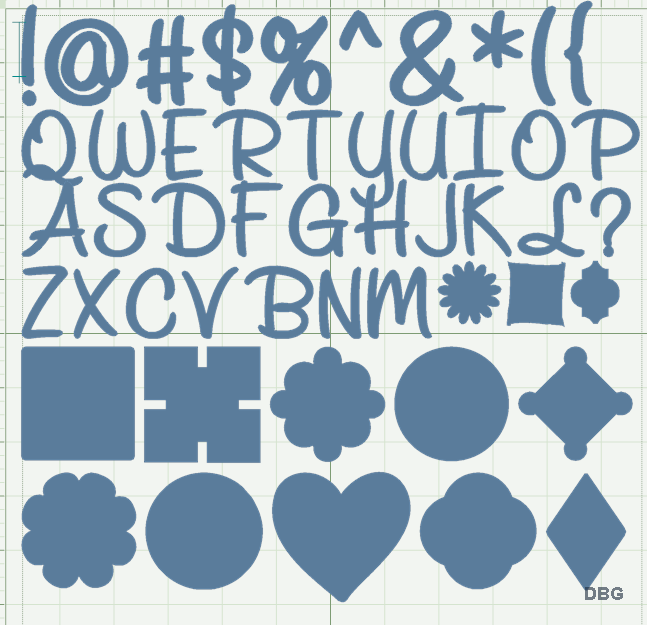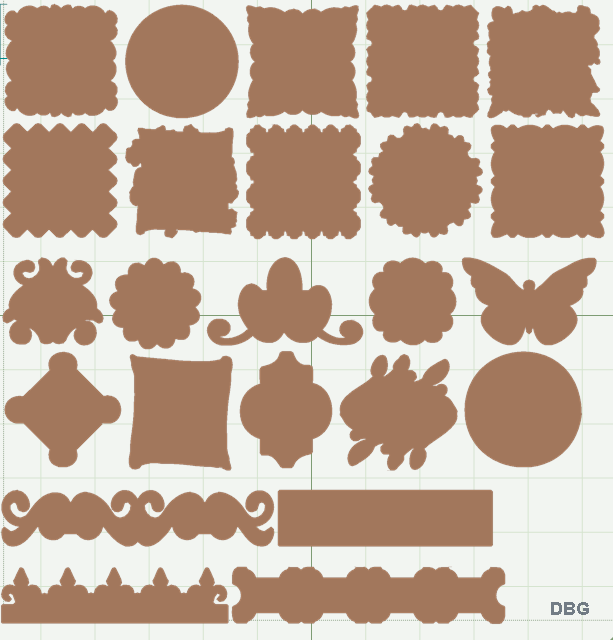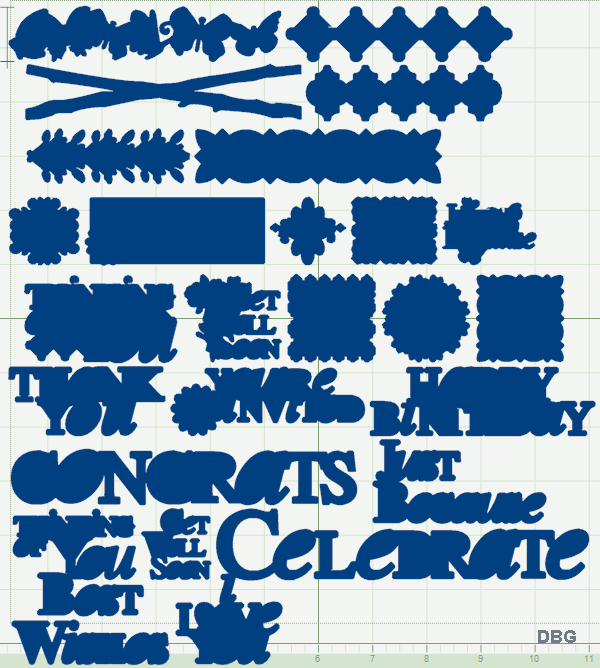 A proud member of
The Lime Light
, a charity-based design team. Click on over to see what we are doing.