We are extending the blog hop, as we had many who simply requested it because for whatever reason they weren't able to attend at the times given. So, click
HERE
to get going (pay close attention to this initial post you will be going to, as it gives instructions on becoming followers & leaving comments on all of the blogs in order to become eligible for prizes). Also, the order that the blogs is listed on the post you will be going to, is the correct order.
These are the prizes we will be giving away on Wednesday (they will be grouped in to one grand prize worth over $150 and 7 others worth $20 to $50.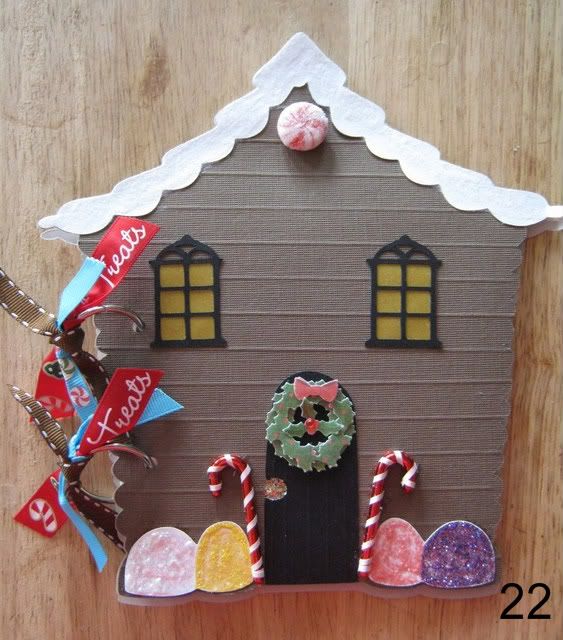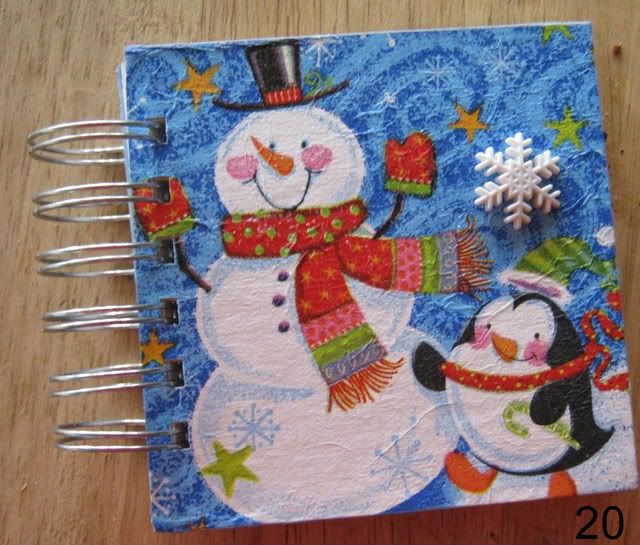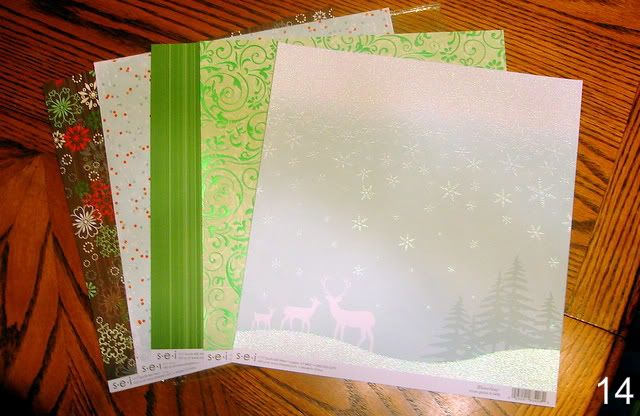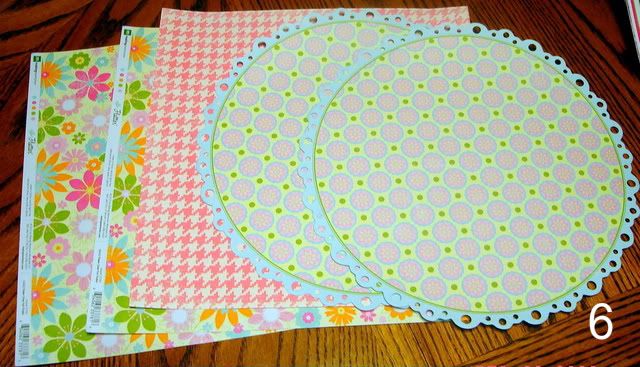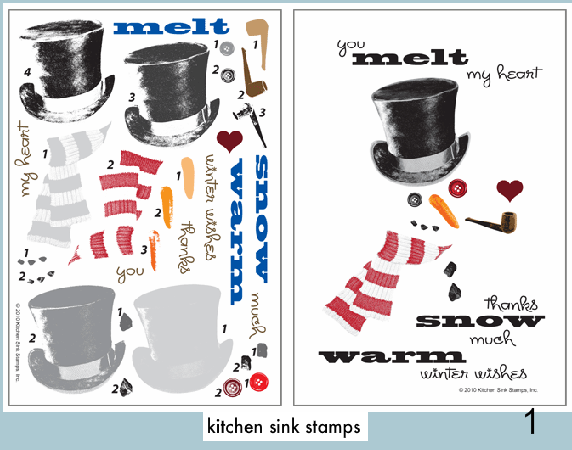 Plus some more SEI paper and two sets of stamps from Pink Cricut!!
A proud member of
The Lime Light
, a charity-based design team. Click on over to see what we are doing.