--I've removed the file temporarily because it needed fixin' ! So sorry, I see some obvious errors & should have waited to post it.
I wanted to get samples of these before I posted the files because the 12 inch frames won't cut out quite like they look. Remember there's the faded green line that nothing will cut on the outside of in Cricut Design Studio. But these should still come out looking like nice frames; I'll try & post samples later. The second one down I am still "testing" because I want it to be a negative image frame. Eight and nine are the same frame except for the image on the top middle which you can just remove if you don't like. Come back in the next few days for samples.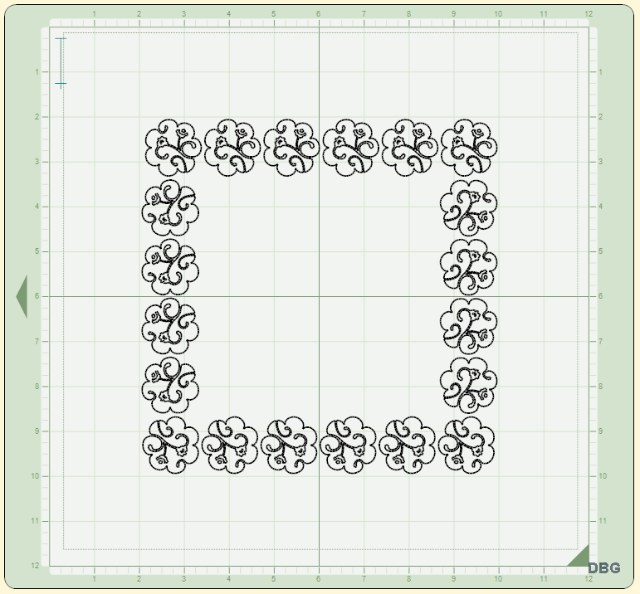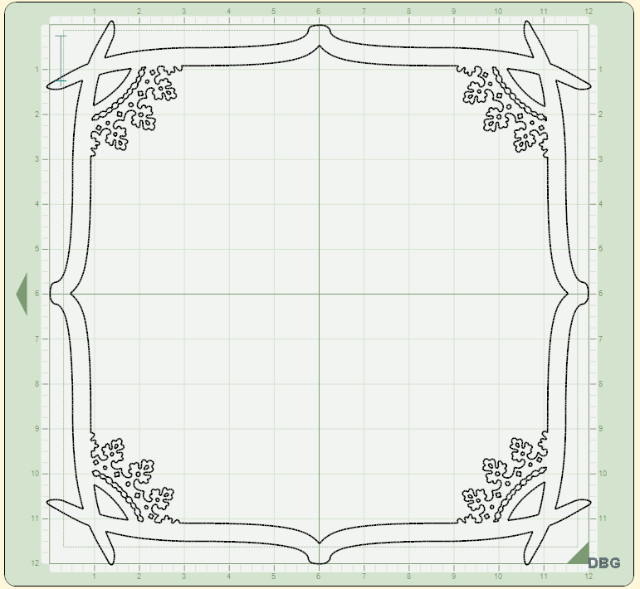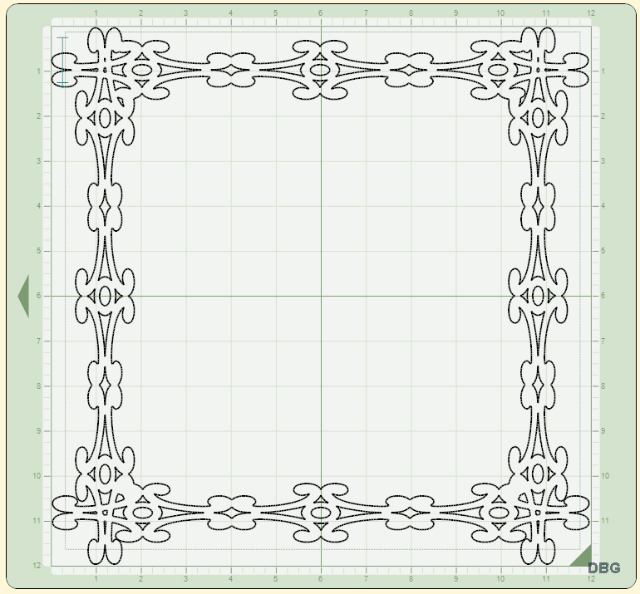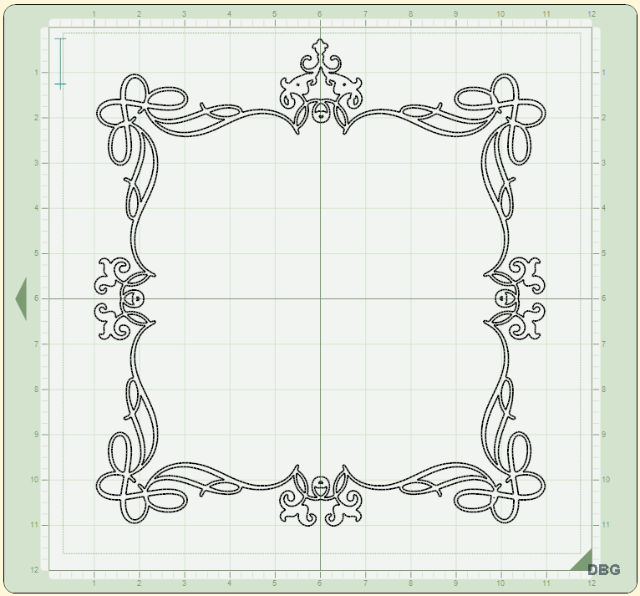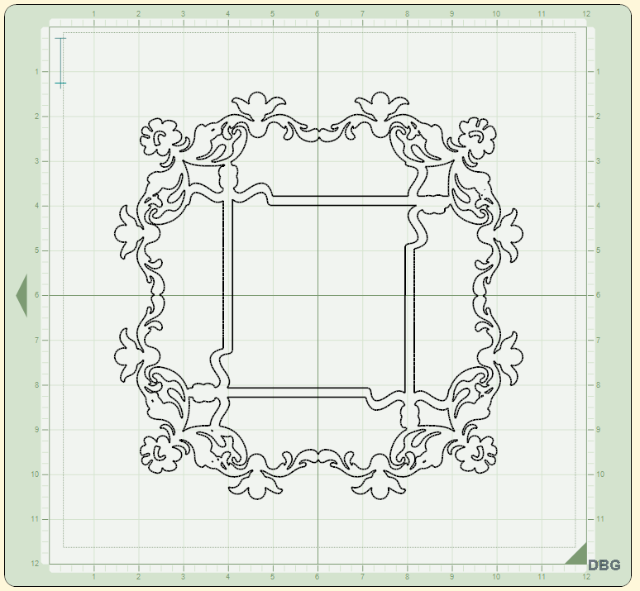 A proud member of
The Lime Light
, a charity-based design team. Click on over to see what we are doing.