Here's an easier way to go:
1. Choose the image or group of images you want to alter. If they were not originally put on the mat in the same grouping (images between the same set of arrows when first placed), this will not work.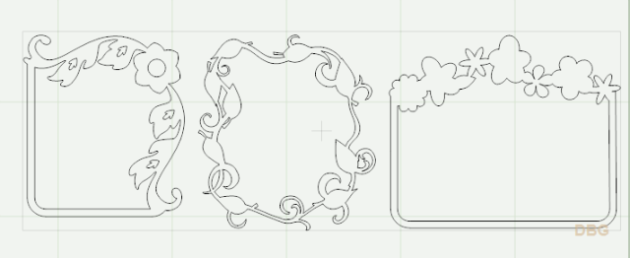 2. Drag your cursor around the image or images as if you were going to group them.
3. Once you have released your index finger from the left click button on the mouse, this is what you will see:
A proud member of
The Lime Light
, a charity-based design team. Click on over to see what we are doing.