First of all, when you read the coupon it says it can't be used on Provo Craft products.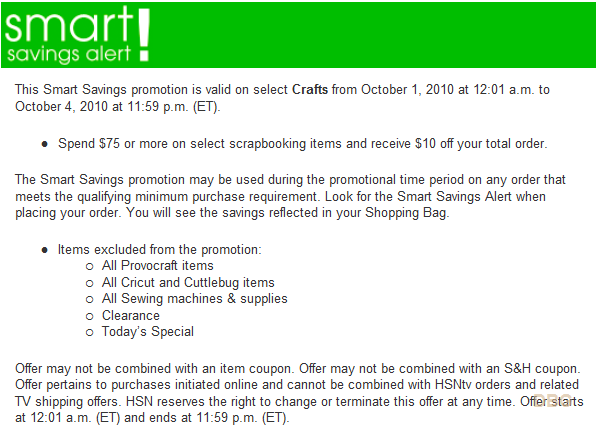 But that's not completely true. The Martha Stewart Provo Craft products all have the banner (on the specific product pages) that say that you can take $10 off any order of $75 or more. I did a "fake order", and it did take the $10 off. The $10 off $75 or more coupon is also good on some Cuttlebug items. This is the banner you are looking for: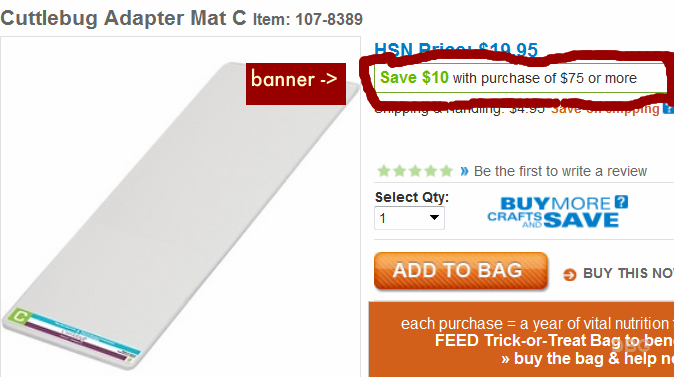 The Martha Stewart Cricut Cake carts are already on sale for $10 off ("event price", don't need a coupon for that) as well as the Martha Stewart Cake Cricut. Click on the title to check it out.

A proud member of The Lime Light, a charity-based design team. Click on over to see what we are doing.