Most of you know I keep a list of all of the Cricut carts on my
Imagine That Plus
site. Let me tell you, it has been hard keeping up with that list this year. PC has been working hard coming out with all sorts of carts--different sizes (as in total number of shapes or letters) and different subject matter & style.
Thanksgiving, Christmas Village, and Christmas Cards are the three latest. Remember there are 50 images only (no feature keys) on seasonal carts. Here's a peek: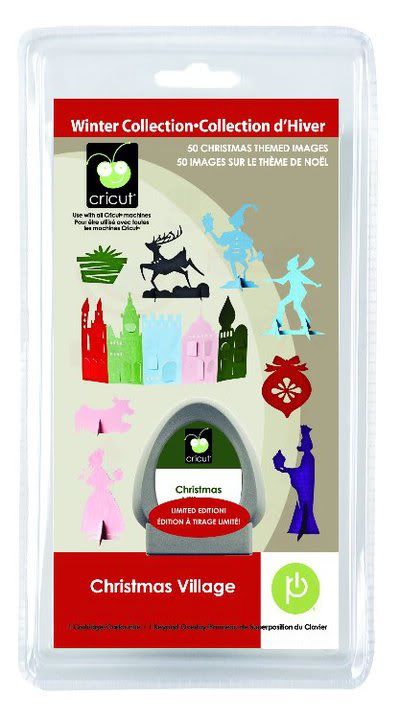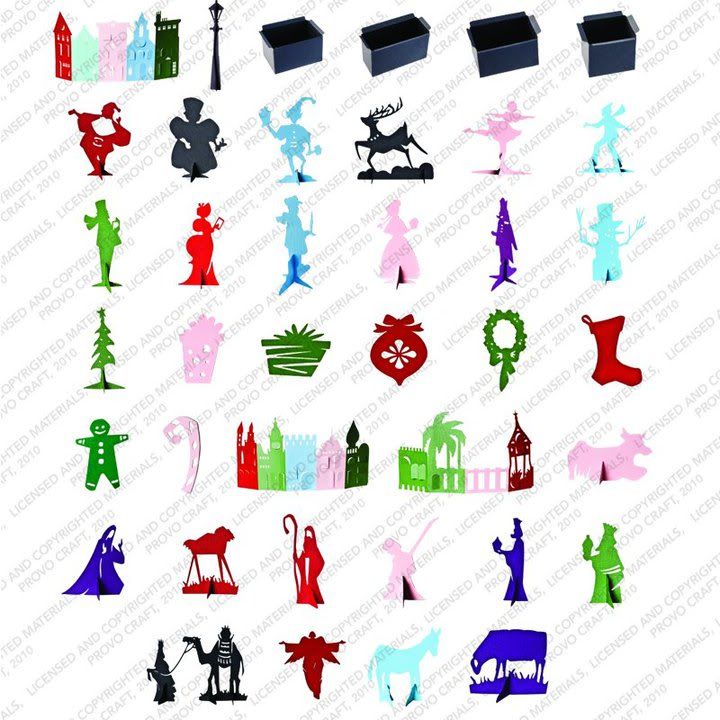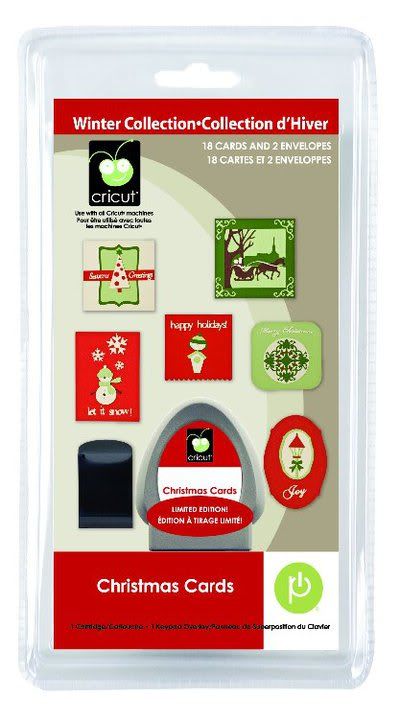 A proud member of
The Lime Light
, a charity-based design team. Click on over to see what we are doing.