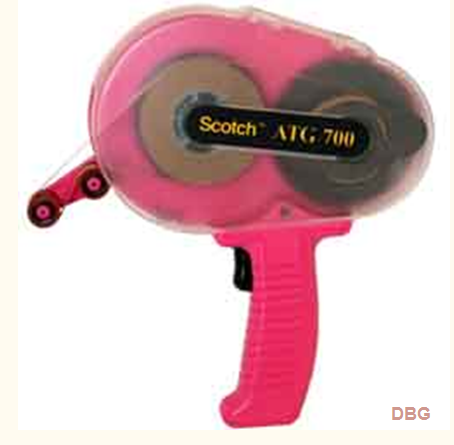 The new Scotch(R) Advanced Tape Glider (pink) is similar to the Scotch(R) ATG 714 Adhesive Applicator. They are both the same size and are designed for 1/4" tape. The main difference between the two is that
the pink tape glider is designed for consumer use
where the
red ATG 714 is designed for industrial use that can withstand extreme use and wear and tear on the product
(the red ATG 714 is about twice the price of the new Pink ATG).
So, while the pink ATG is not meant for "extreme use", it also does not have an "extreme use" price:
Cutter's Creek has it for $26.99
--with two rolls of tape!! Click on the title to put in your order.
...and most importantly, 3M will donate a portion of the proceeds to Susan G Komen Foundation.
A proud member of
The Lime Light
, a charity-based design team. Click on over to see what we are doing.