The first set of screen shots are from the Cindy Loo cart. Cindy Loo is a full six feature cartridge. The first three screen shots are of the main keypad. The last three are borders, frames, and alphabets. This is one awesome cartridge.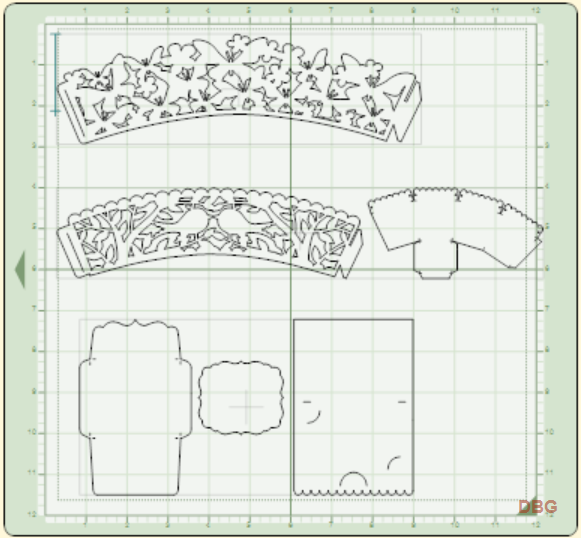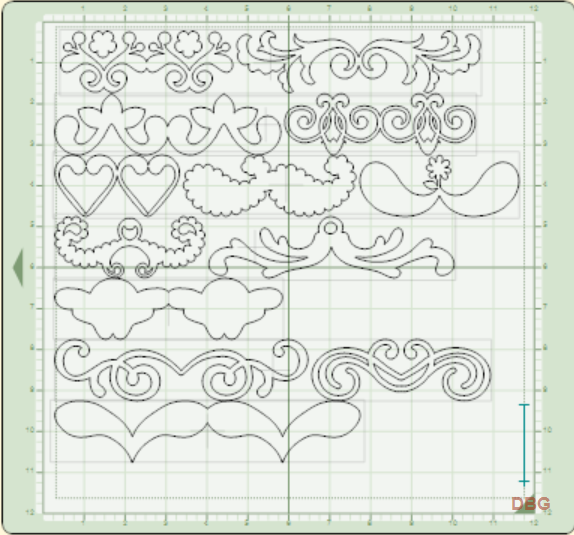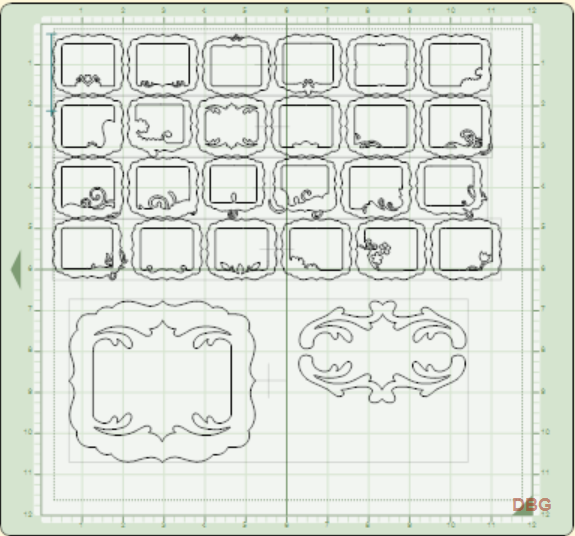 Lacy Labels is one of the Cricut Lite cartridges. Although the Lite cartridges only have one feature key, there are actually new sets of images when you press the shift key on the regular keypad and the feature key keypad (so really 4 keypads--some are layers).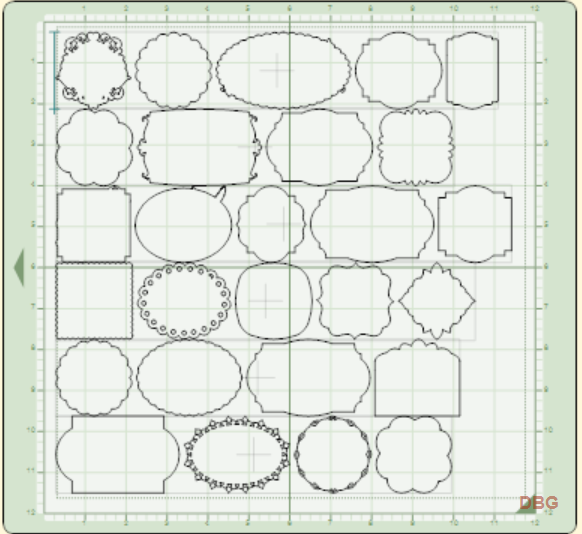 Celebrate with Flourish is another Cricut Lite cart. It has various images from the different holidays.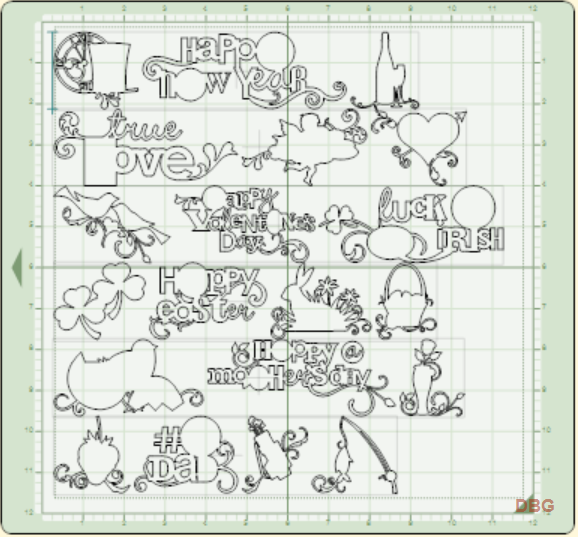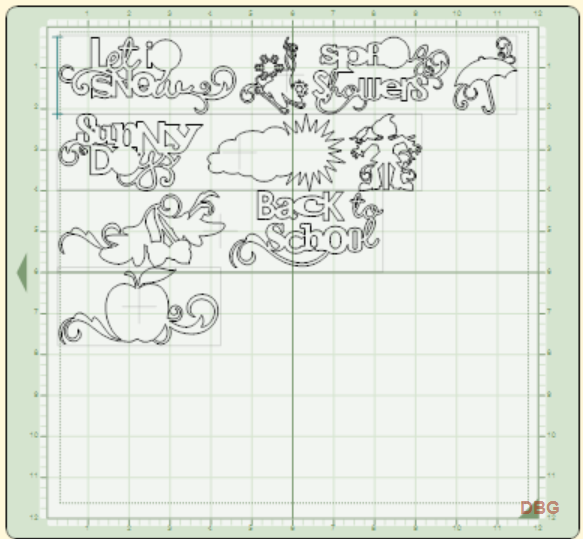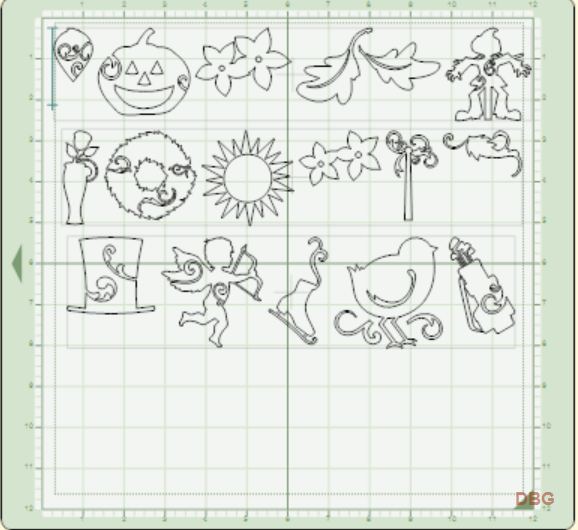 A proud member of
The Lime Light
, a charity-based design team. Click on over to see what we are doing.