There's nine carts that have been launched (the eight carts in the previous post, and Robotz--10 carts if you count Cake Basics) and two more that are being retired. Stamped and Tags Bags Boxes & More. They join Blackletter Solutions, Christmas Solutions, Sans Serif Solutions, and Street Sign Solutions for a total of six retiring so far. I didn't care for Stamped, but TBB is a wonderful cart if you have the Expressions & learn to fold the boxes right. Check it out if you like making little party favor boxes & fun stuff like that. It's got purses, popcorn boxes, etc.
I didn't give samples of the Robotz cart in the post where I announced it, so here goes: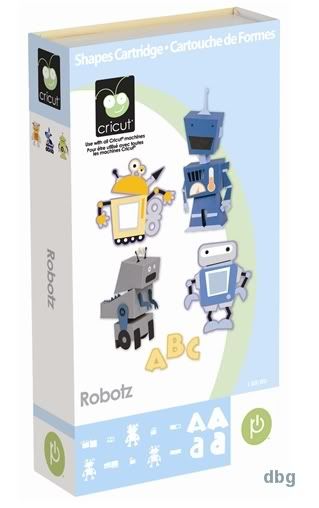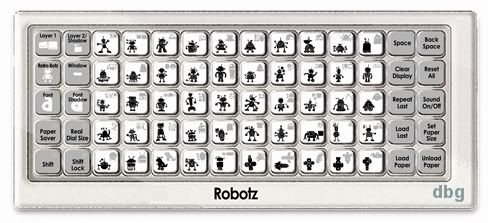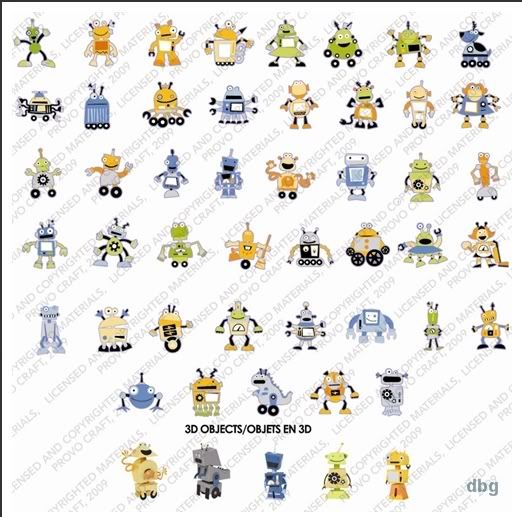 Click on the title to download the latest Design Studio update. Here is where you need to scroll down to before you click download:
Now in the previous post you saw Elegant, Birthday, and Holiday cakes. FYI, here is Cake Basics, the cart that comes with the famed Cake Cricut: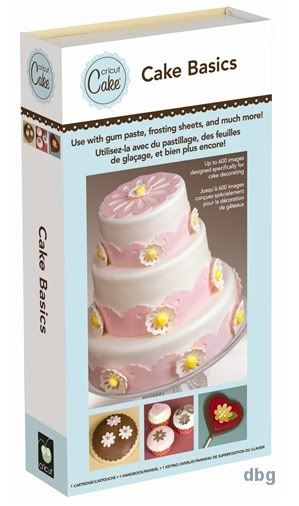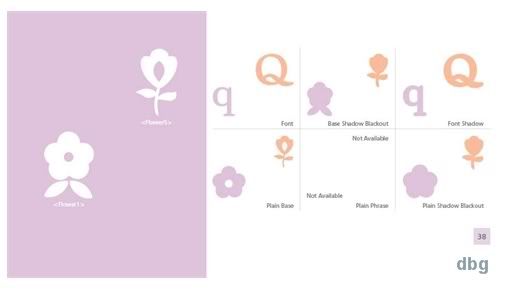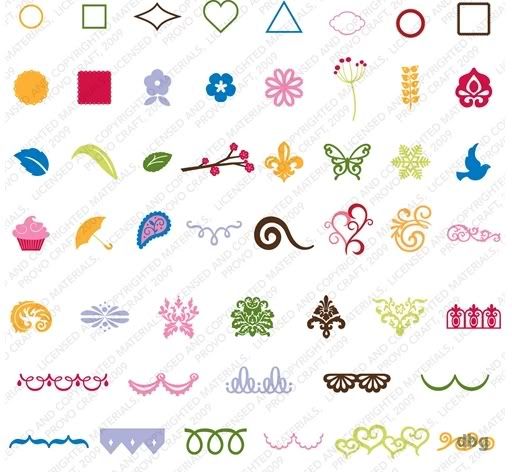 A proud member of
The Lime Light
, a charity-based design team. Click on over to see what we are doing.