OK, click on the title for a complete list of carts. Now I am human, so if I left one out feel free to leave a comment letting me know. I thought about doing these a few at a time, but so many of us want to know ASAP so here goes.
Each time you see the outside packaging of a cart, all of the images below it (until you see the next outside packaging--seasonal carts are in clamshell, full size are in those VHS size boxes) belong to that cart. There's seasonal and full carts below.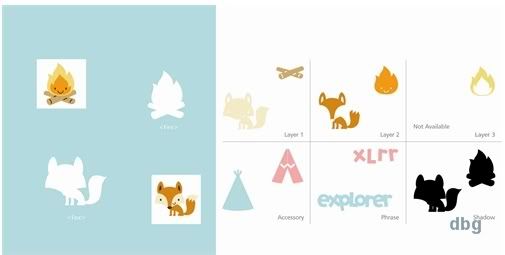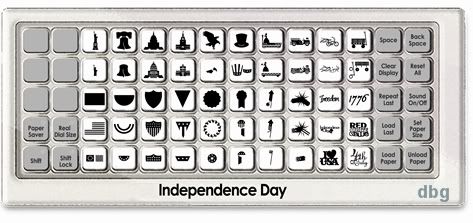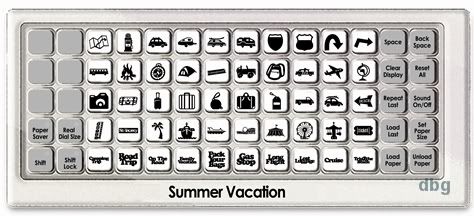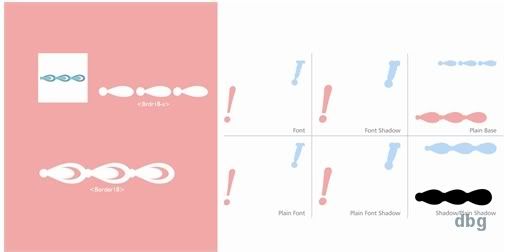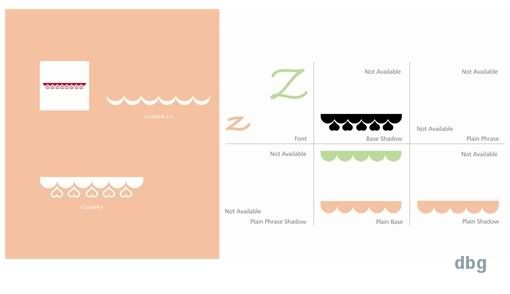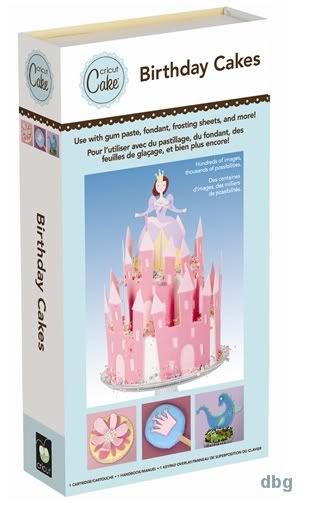 A proud member of
The Lime Light
, a charity-based design team. Click on over to see what we are doing.