I am so in love. Seriously, these are fantastic punches and she just keeps coming out with more of them. Here's a look at some of the punches & a couple of cards.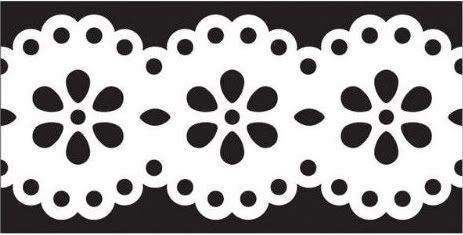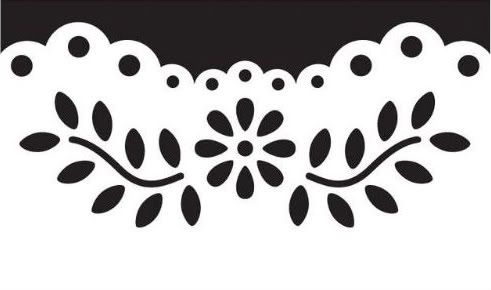 Now this one is Martha's new "punch around the page" system. You get two punches (some times they are sold separately), one of which is a corner punch and one is an edge punch

The cards below were made with her deep edge punches
A proud member of
The Lime Light
, a charity-based design team. Click on over to see what we are doing.