7Gypsies has some cool new stuff. Check it out:
5 top reasons to love them:
1. Cover is heavy weight kraft paper to keep your pages safe.
2. There are 60 pages to fill up with drawings, notes, grocery lists or anything else you can think of.
3. Front and back pockets to tuck away receipts, business cards or lists.
4. 12 different fabulous designs
5. Small enough to put in your purse or pocket.
...and the stationary:
Etiquette
THE COMPLETE MODERN GUIDE FOR
DAY-TO-DAY LIVING
THE CORRECT WAY
Stationery, to be in good taste, should avoid trickiness or gaudiness, either in shape, or color, or decoration. Leave rosebud-trimmed papers to twelve-year-olds and scented note-paper to historical novelists. Ruled papers are reminiscent of second-grade penmanship class, and the use of first names printed without surnames on writing paper is considered childish. The following is what is accepted as good taste in stationery:
Vintage Stationery
5 sheets of two sided paper
5 envelopes
2 small tags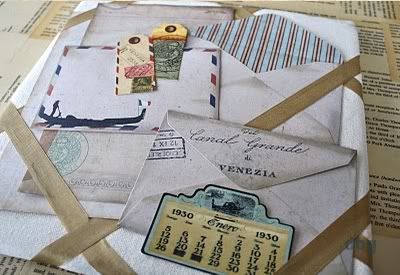 And some other goodies from 7Gypsies: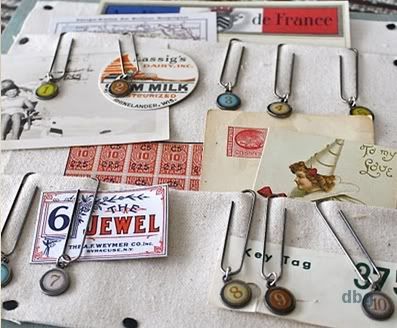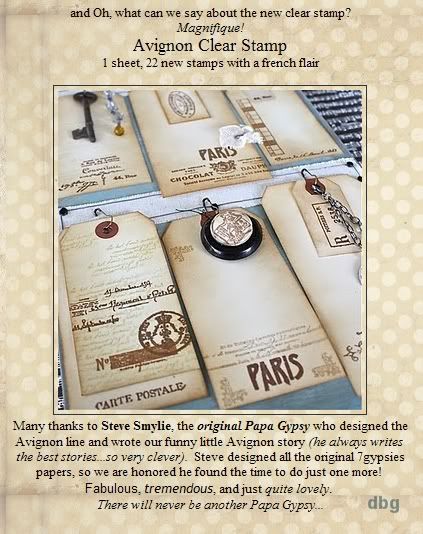 A proud member of
The Lime Light
, a charity-based design team. Click on over to see what we are doing.