Yes, there is a new cartridge out (OK, actually 2-stay tuned). It is called Once Upon a Princess. Here's your preview:
And...there's a cake Cricut?
Here's the Cricut:
And here's the cart: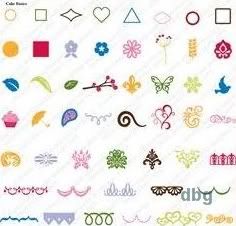 OK, this cut file is something I used a little while back. It's to show you how easy it is to make cards by enlarging the image to around 5 inches (or however big you want the card to be), clicking "copy, paste, flip image", and welding the two together. If you press "weld" before you press "copy, paste, flip shapes", that second shape will already have the weld box checked when it is created. Also, on Graphically Speaking, you have a pre-made calendar grid & you may not even realize it. That's in the screen shots below as well. Click on the title to download.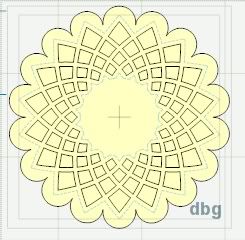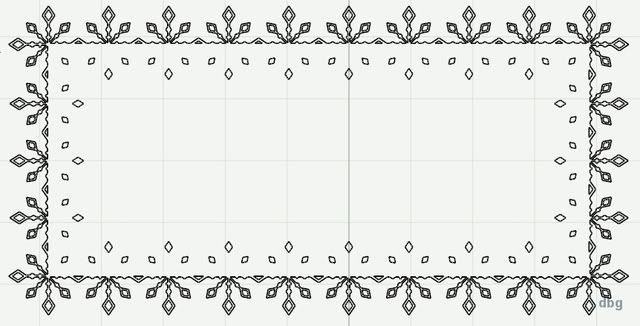 More stuff later, CHA is about to commence and there is so much new stuff out there it's not even funny. I'll give you a guide to getting info on your favorite scrapbooking company's new stuff soon. For those who don't know what CHA is, it's the Craft and Hobby Association. They have conventions twice a year typically at the end of January and July where all the companies come to present their new stuff, some announced and some not. Companies like "surprising" people at CHA to generate more talk/press/blogging about what they are coming out with. It was supposed to just be for retailers at one point, but now designers and even bloggers are attending--the key is that you have to have a badge from a retailer or wholesaler that is presenting to get in. Yes I have been but I won't be going this time. More later...
A proud member of
The Lime Light
, a charity-based design team. Click on over to see what we are doing.