from Rebecca Ludens at about.com:
Need a last minute gift for a teacher, family member, or friend? This week's new step by step article shows you how to make a classic mini accordion scrapbook. You have probably seen these fun little books and now you will be able to make them yourself - just in time for holiday gift giving.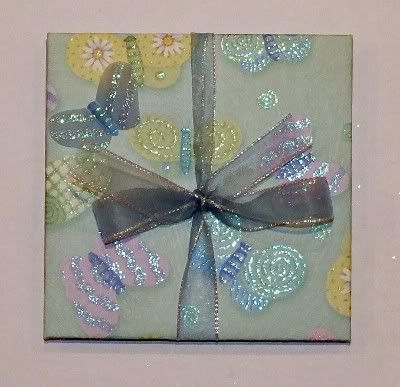 Click on the title for instructions.
A proud member of
The Lime Light
, a charity-based design team. Click on over to see what we are doing.