Leave your name, a way to contact you, and which background you'd like (first one down, second, third, etc.). I'll then send you a code along with instructions on how to install. If you need any help installing, feel free to ask.
Click on thumbnail for larger image.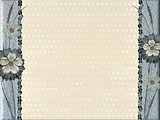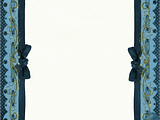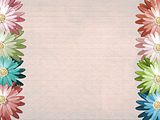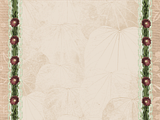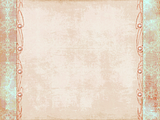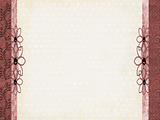 A proud member of
The Lime Light
, a charity-based design team. Click on over to see what we are doing.