Some items below may be a little more dificult than usual to make out, so here are the feature keys:
The 2-4 & 6th feature keys have shadows, FYI. The fifth, when you press shift, looks likes layers. The first is layers as well.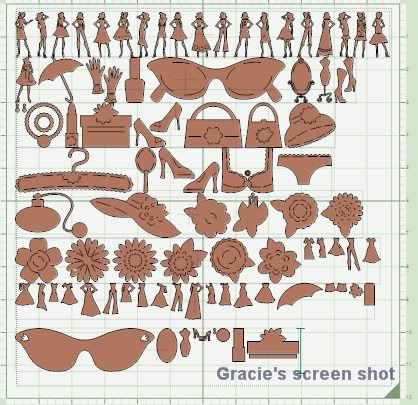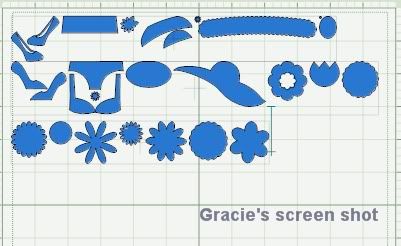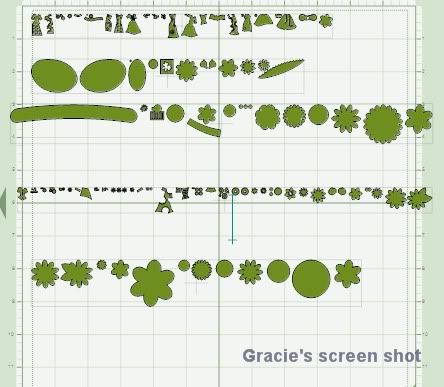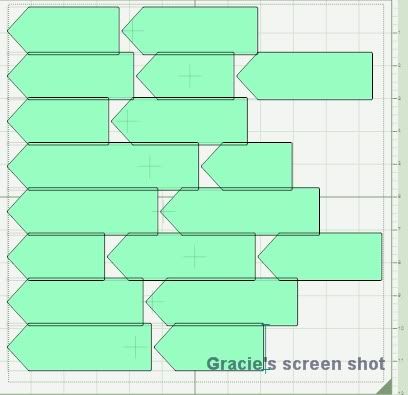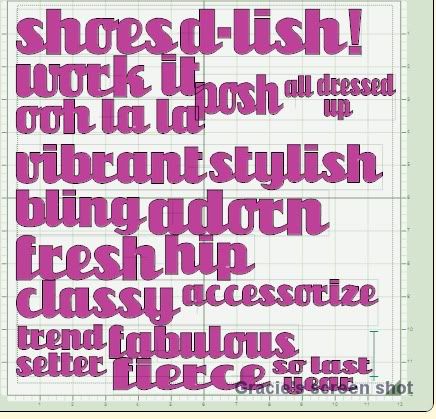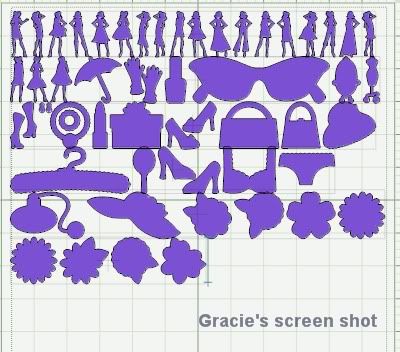 A proud member of
The Lime Light
, a charity-based design team. Click on over to see what we are doing.