There are two images per page. The image on the right should be glued to the back of the image on the left. If you don't have an image, substitute or delete. A lot of these are actual tags and it's likely that you have a tag on at least one of your carts. The words were all made with George, and of course you can substitute any font you want. Hopefully these will help you get started.


You can cut the wreath in the pic above out separately in a different color & glue on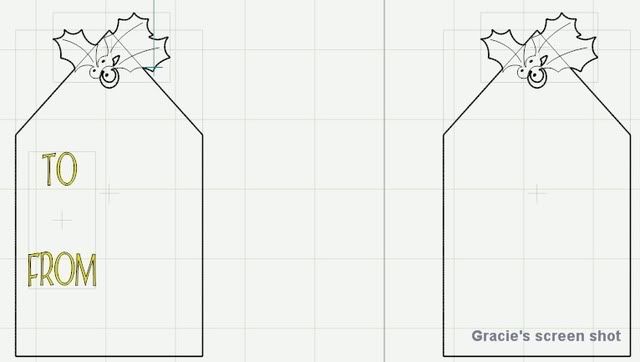 A proud member of
The Lime Light
, a charity-based design team. Click on over to see what we are doing.