These are yours and yours alone. What do you have to do? Become a follower and then leave a comment on this post letting me know that you are a follower, along with a way to reach you directly.
At that point, it's first come first serve

.
The first person to claim a background owns it.
The reason that the first one has a header (with my blog name, which would be changed to your blog name) is because it's a plain background that comes with a fancy header. And it's the
only
one that comes with a fancy header, or any header at all for that matter.
Best part: I WILL INSTALL THEM, OR HELP YOU INSTALL THEM. I do humbly ask that you allow me to put one of my blog buttons off to the side.
I will add more semi-custom background RAK's randomly from time to time....could be later today, could be in a week. Stay tuned!
Blogs may take up to one week to be installed.
JUST CLICK ON AN IMAGE BELOW TO MAKE IT LARGER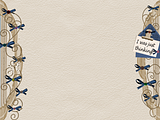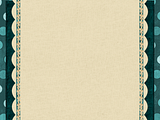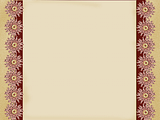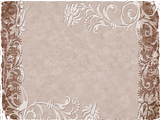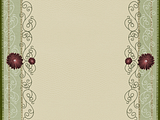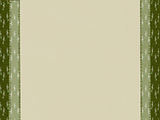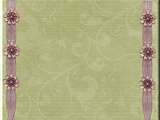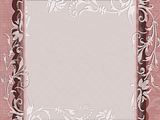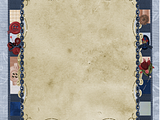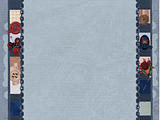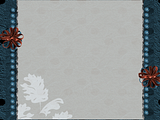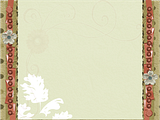 A proud member of
The Lime Light
, a charity-based design team. Click on over to see what we are doing.