For most of these, the total size is 5x7" or very close to that. They are meant for 4x6" photos. There is one that's meant for a smaller photo, and there's also one that isn't a welded image but one I stretched out until it was the right size. Click on the title to download.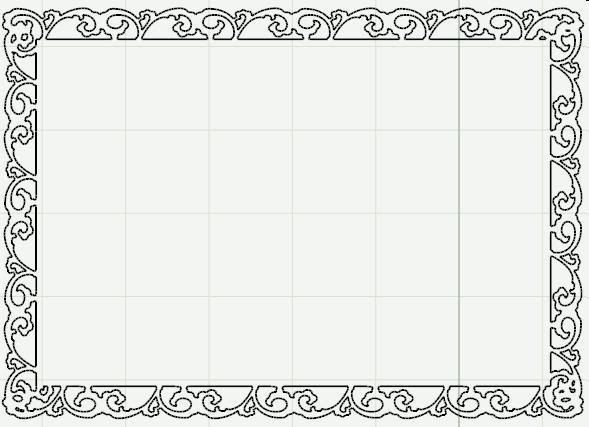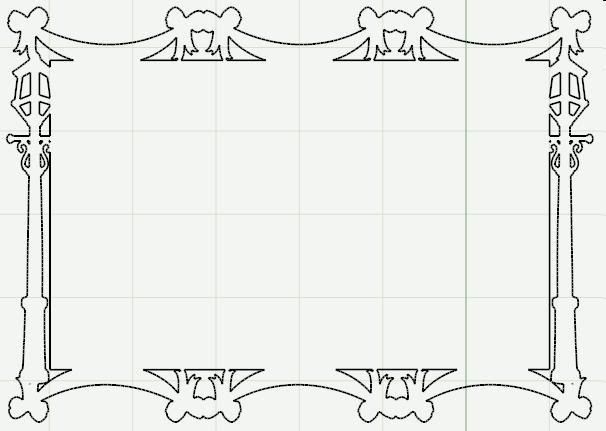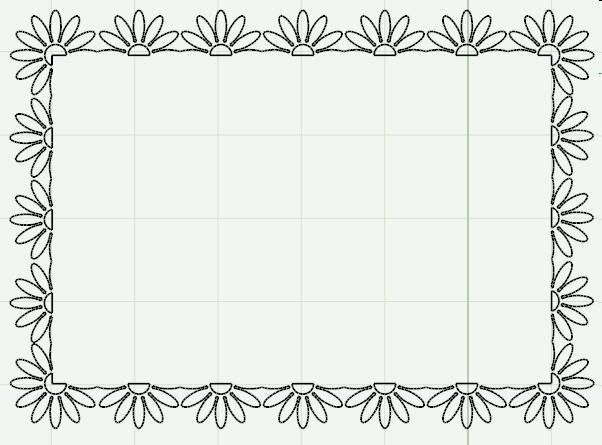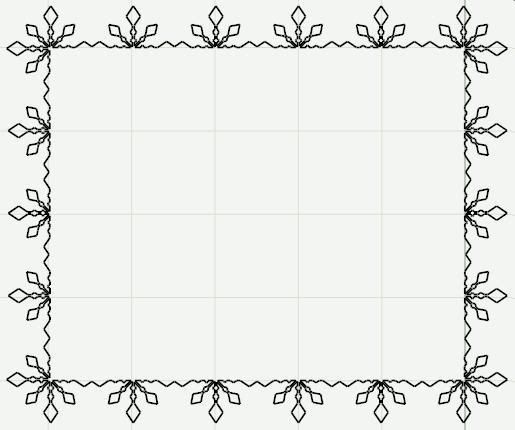 ---------------------

A proud member of
The Lime Light
, a charity-based design team. Click on over to see what we are doing.