When you click
HERE
, this is the info they give:
"We're happy to announce the launch of Picasa 3.5, the latest release of Picasa photo management software. If you don't want to wait until we autoupdate everyone to Picasa 3.5, you can download it at picasa.google.com.

This ReadMe page appears when a new version of Picasa software is available, and tells you what changes and improvements are in each release.

Picasa 3.5 is a significant upgrade from Picasa 3.1. For an in-depth overview of what's new, you can play the video below, read our launch post on the Google Photos blog, or consult the "Picasa 3 New Features" support document. Feedback and questions are also welcome in our user forums."
Click on the title to download.
---------------------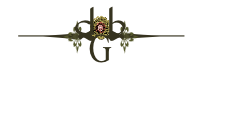 A proud member of
The Lime Light
, a charity-based design team. Click on over to see what we are doing.