This will help you pick out colors based on what you see on a web page. Here's the low down:
•Webpage DOM Color Analyzer
◦Analyze DOM element colors on any Web page and create a corresponding palette
◦Locate elements on the page that correspond to a given color
◦Find out what CSS rules specify a given color
◦Save, bookmark and share the palettes
•Online Palette Viewer
◦Allows viewing, bookmarking and sharing any color palette
◦Provides a permalink URL that represents any set of colors
◦Online Eyedropper shows colors in RGB, HSV and additional formats
Click on the title for more information and to download.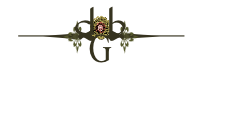 A proud member of
The Lime Light
, a charity-based design team. Click on over to see what we are doing.