On the second image down, that card has a layering piece (the green image). The green image is smaller and once cut out will have a flourish cut out of it (you know how I like those negative images...). So you'll have an extra flourish to do with what you will--I say ink it and use it on that same card. Most of the paper lace ribbons/borders were made from one image. Some pages in the cut file even have two variations of the same image being used as a paper lace border/ribbon. Take a look at these & you'll realize how easy it is to make one of these borders & you'll be making your own in no time.
NOTE: first four are cards, rest are paper lace.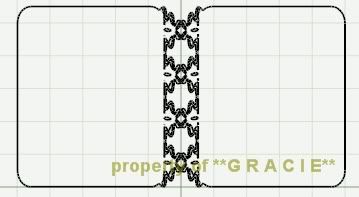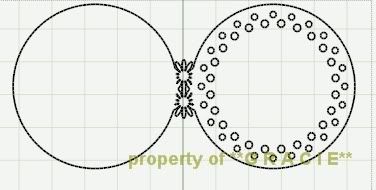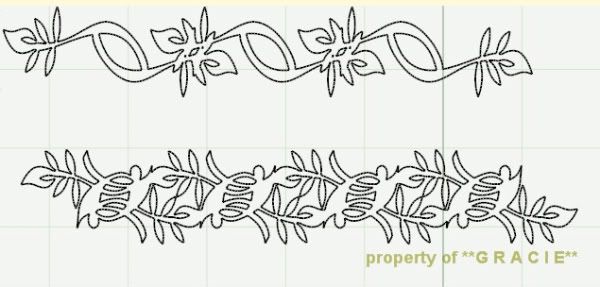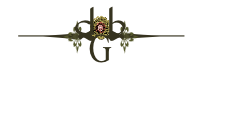 A proud member of
The Lime Light
, a charity-based design team. Click on over to see what we are doing.