I love Tim Holtz. He is the single most innovative designer in the industry. He goes outside the box, comes up with a fantastic product, and tells you how to use it with the products inside the box. He comes up with solutions. He comes up with unique ways to embellish your papercrafting products. Here's some of his new products: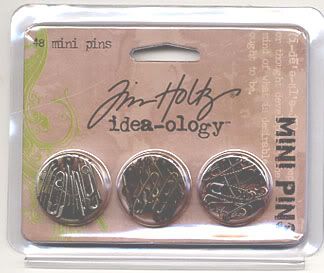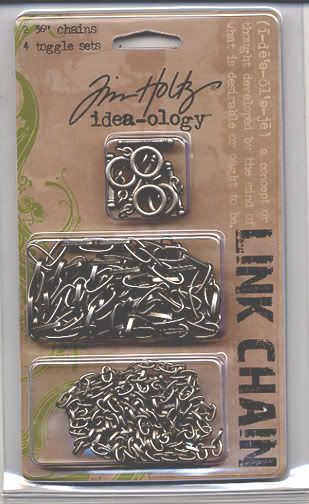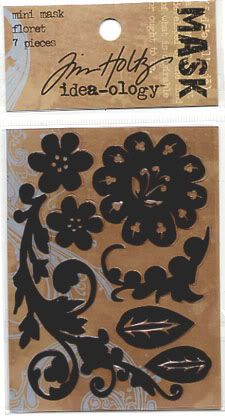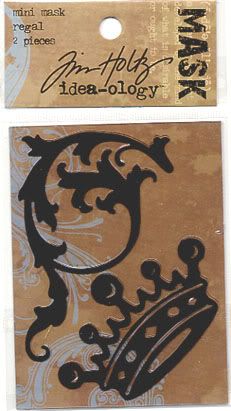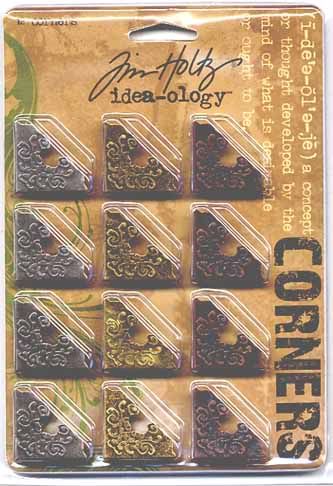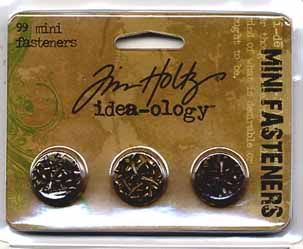 And here's some of his
"semi-recent" products
as well. I didn't include all of the colors or varieties in each product category, I'm just giving those not familiar with Tim Holtz a sampling of what he does: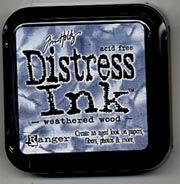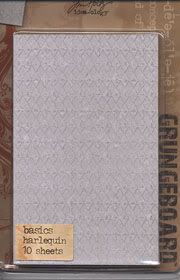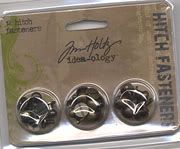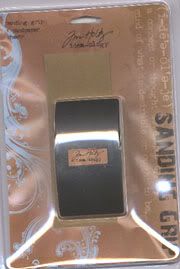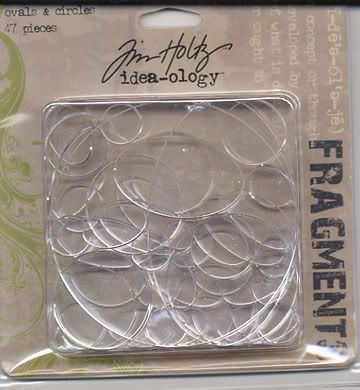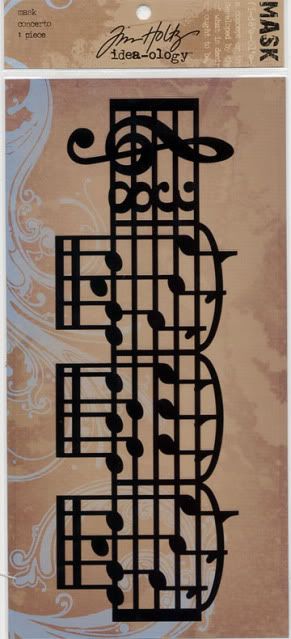 ---------------------

A proud member of
The Lime Light
, a charity-based design team. Click on over to see what we are doing.