Click on the title if you are interested. It's worth it if you don't have a lot of money to spend & need an item of this nature. In some stores, it once was close to $20.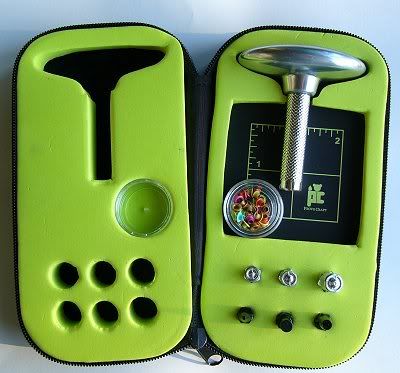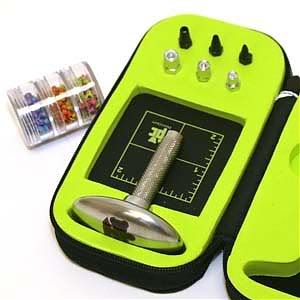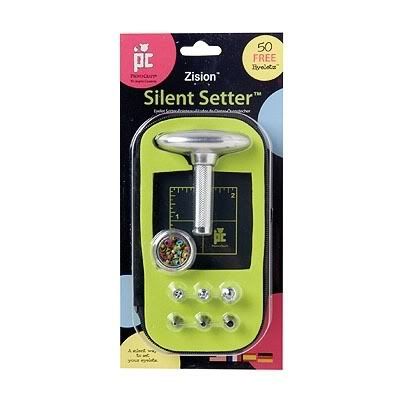 Provo Craft also has a couple of Zision kits on sale. The one with scissors in it is down to $10--from $32. Click
HERE
to check out all Zision products at CreativeXpress. You'll also notice numerous colors of eyelets on sale for half price.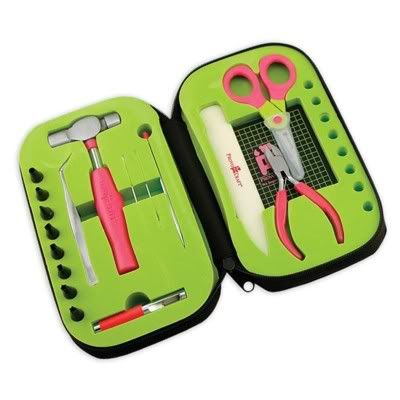 If you have the money, I'd go for the Crop A Dile. I can't even tell you how much I love mine. There's also the Crop A Dile II, The Big Bite. It's the one below that looks like a giant stapler and comes in yellowish orange as well as pink. Either way, I LOVE mine. Also pictured below is the Corner Chomper (in blue) from We R Memory Keepers.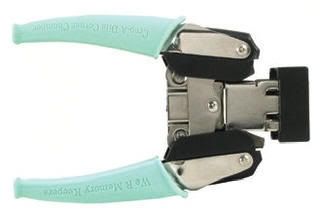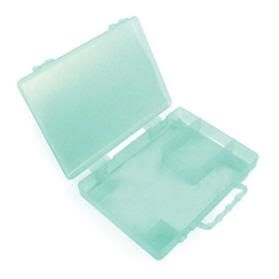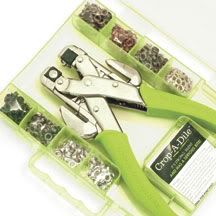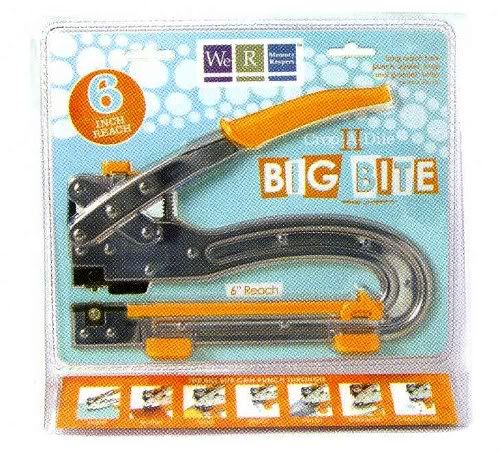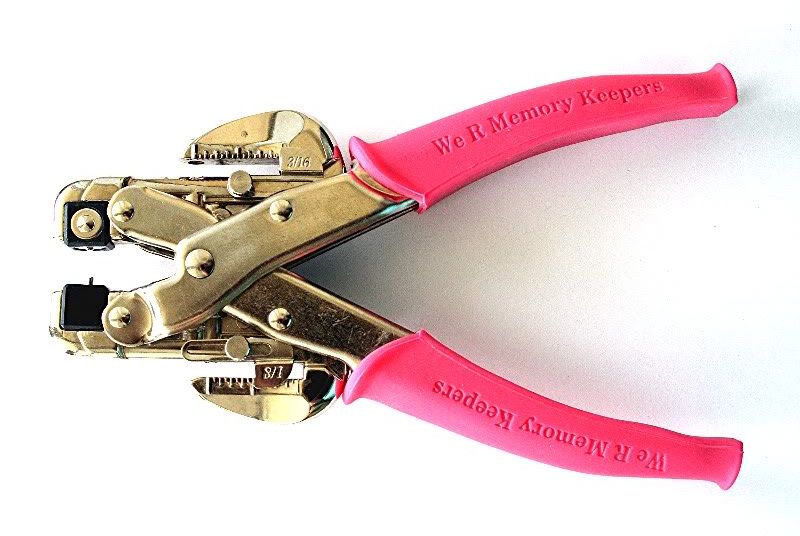 Unreal how many colors the original Crop A Dile comes in, huh?
---------------------

A proud member of
The Lime Light
, a charity-based design team. Click on over to see what we are doing.