Below are the images from the Pink Journey Solutions cartridge. Solutions means it only has two features, which are shadow and blackout (not incl below). Right now, you can only get this cart with the famed Pink Cricut, which is at Michaels exclusively (not sure for how long).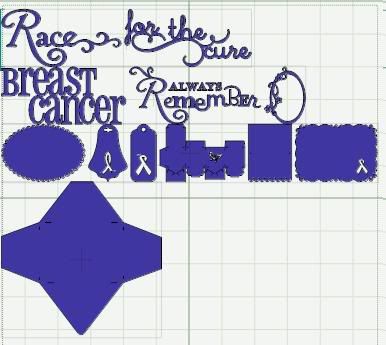 ---------------------

A proud member of
The Lime Light
, a charity-based design team. Click on over to see what we are doing.