This is all from Storybook. In case you didn't catch it in earlier posts, I have made a few of these pape lace "ribbon" borders because I see them in stores & think "I can make that with my Cricut" (some I still buy--sometimes they are so darn cute I can't resist!). I have also included a page of suggested or "idea" borders, to give you ideas on how to make your own. Of course you can use those as paper lace borders as well. There is also a "screen"--this is something to lay over a card. Make sure you have new sharp blade and a sticky mat when you decide to cut out the screen; there are also several of these designs that may need the sharp blade & sticky mat, as they are very intricate.
The first four images show the original image, original image with shadow; and then a second image, and that second image with a shadow. I didn't show the shadow or black out for all of the images, just those two. But they ARE included in the file for all paper lace borders (not incl the ideas page or the screen). NOTE: the reason I did a corresponding
black out
image/design for some of the images is because they didn't have a shadow option.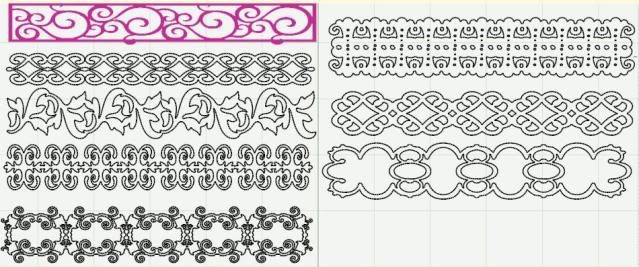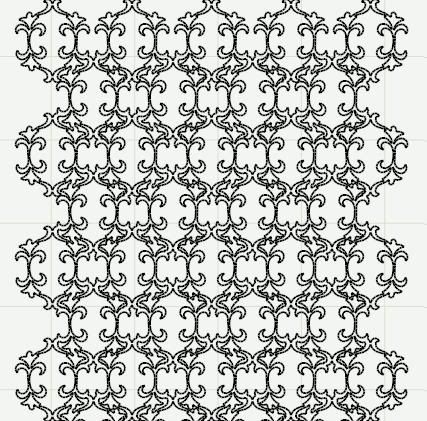 ---------------------

A proud member of
The Lime Light
, a charity-based design team. Click on over to see what we are doing.