And like a lot of wedding lines, most of it can be used for occasions other than weddings. I LOVE the deco pins. The trim/ribbons are beautiful. There's also eyelet die cut paper, gem & pearl stickers, and much much more. Here's a peek--the second paper is the eyelet paper; third & fourth papers are glitter; the fifth is acetate, sixth is die cut varnish, seventh is "pearl swirl":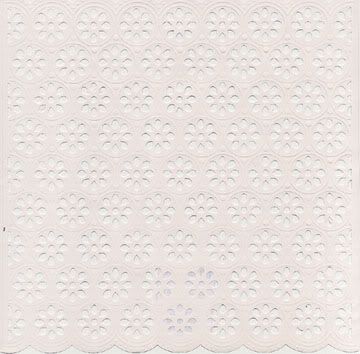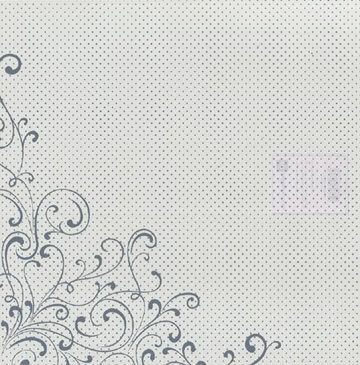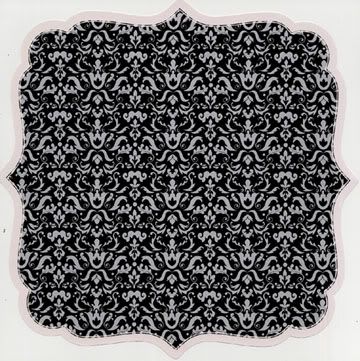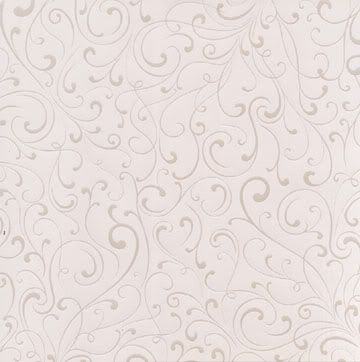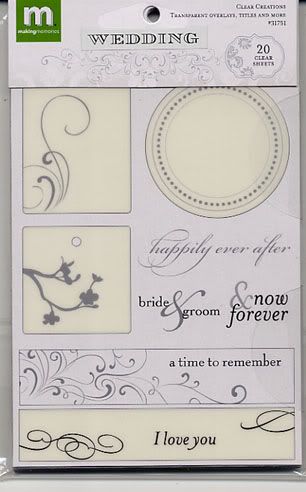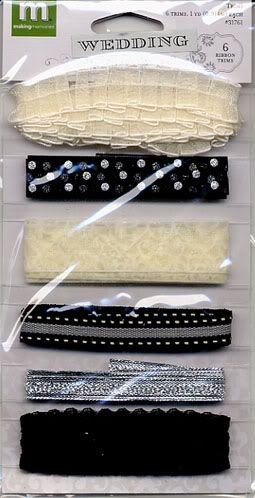 ---------------------

A proud member of
The Lime Light
, a charity-based design team. Click on over to see what we are doing.