Here is a peek at K & Co's Madeline collection. Click on the title to purchase.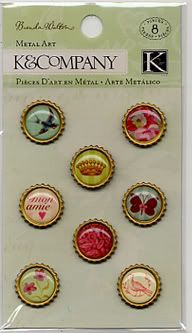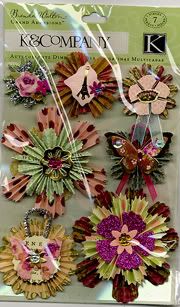 And here's some items from K and Co's
Que Sera Sera collection
, definitely a collection that's full of flavor: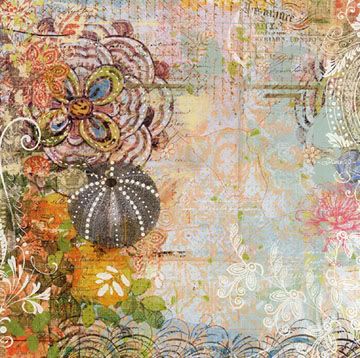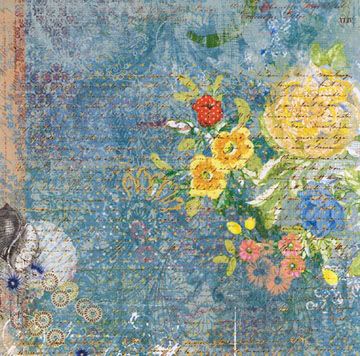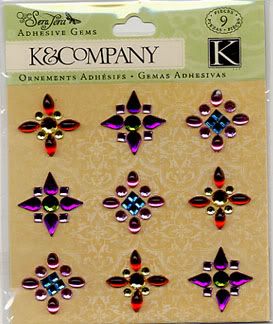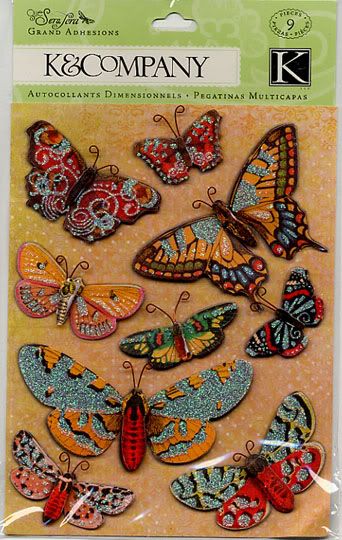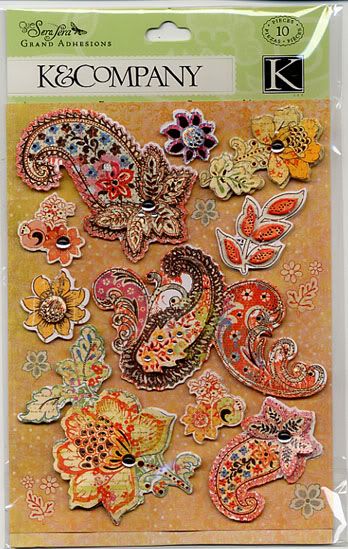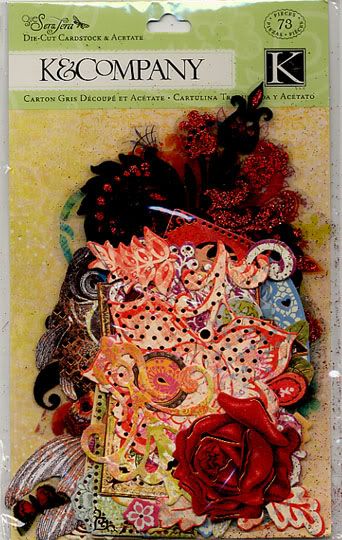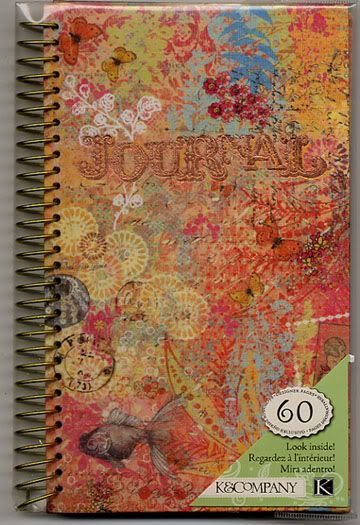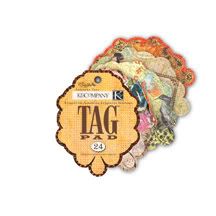 And the last collection I'm going to post of K and Company's is the
Wild Raspberry collection
, which you may have seen in stores by now. Fun, vivid, but not overly bright colors.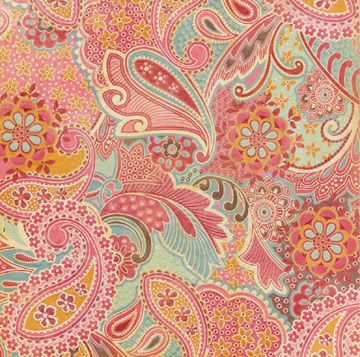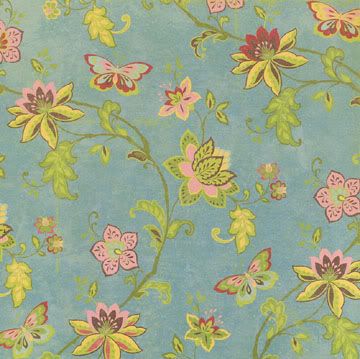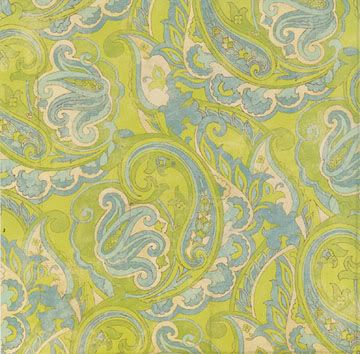 ---------------------

A proud member of
The Lime Light
, a charity-based design team. Click on over to see what we are doing.