to Lisa C. from the messageboard. She found some cut files I offered useful &, out of the blue, offered me some Basic Grey stamps. I have posted over 100 free cut files and this is the first time someone has ever offered an RAK. What a wonderful, pleasant surprise.
Thank you Lisa.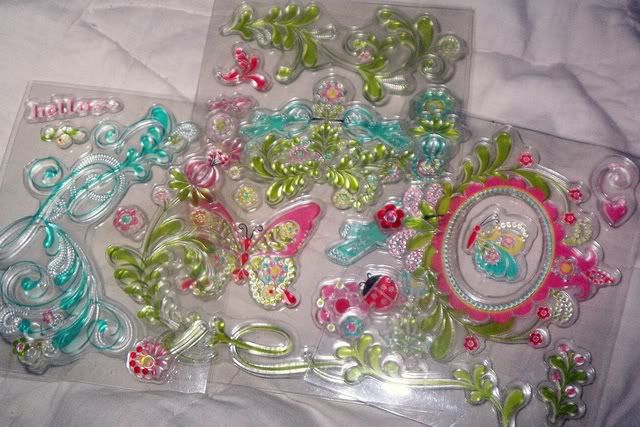 --------------------

A proud member of
The Lime Light
, a charity-based design team. Click on over to see what we are doing.