The Gypsy Font cart had the shadow and blackout as the first two feature keys, and although I don't usually include those I did because I started clicking without paying enough attention. On the Gypsy Wanderings cartridge, the first feature key is the shadow for the original or base keypad. The second feature is Decor Tag, and you get a silhouette of it when you press the shift key. The third feature key is Tag, and the fourth feature key is Tag Shadow. The fifth feature key is Phrase, and when you press the shift key you get the respective shadow (the phrase shadow). The sixth feature key is border, and when you press shift you get its shadow. All images are included below except shadow.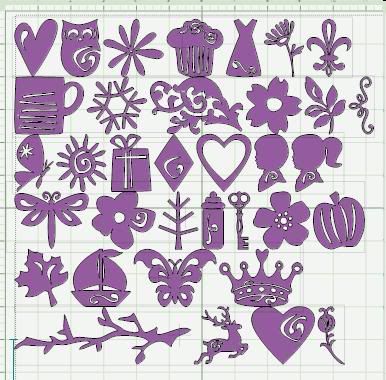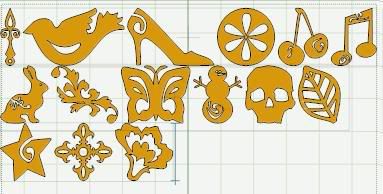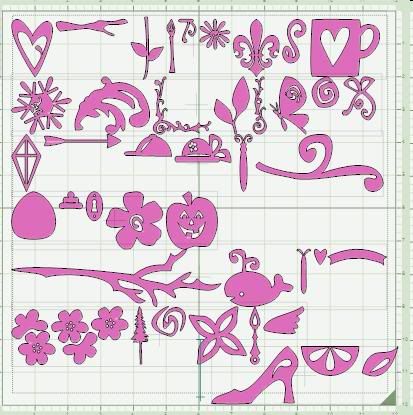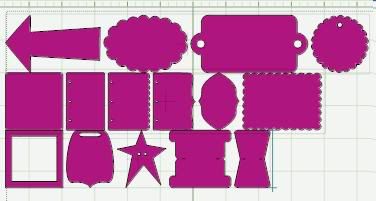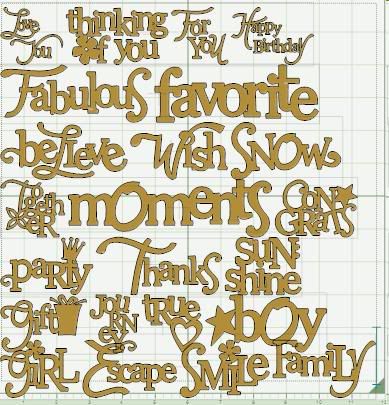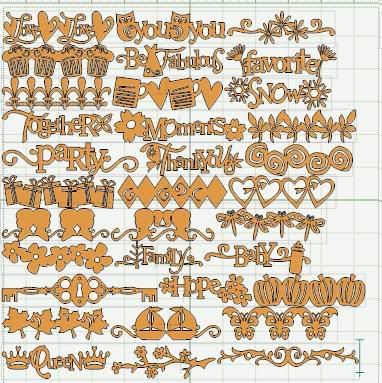 ---------------------

A proud member of
The Lime Light
, a charity-based design team. Click on over to see what we are doing.