The features are shadow, shadow blackout, monogram, monogram shadow, tag1, tag2. As of right now, you can only get this cart if you purchase the Gypsy--it will be preloaded on the Gypsy along with Gypsy Wanderings. Gypsy Wanderings will be posted very soon.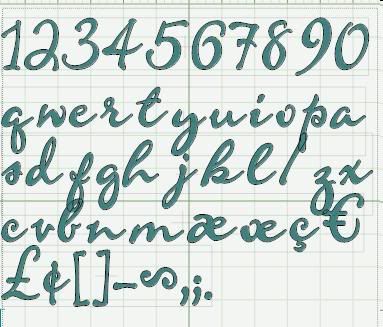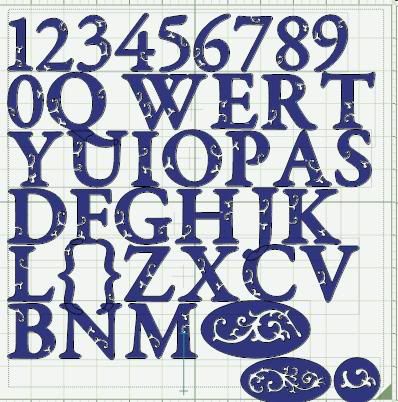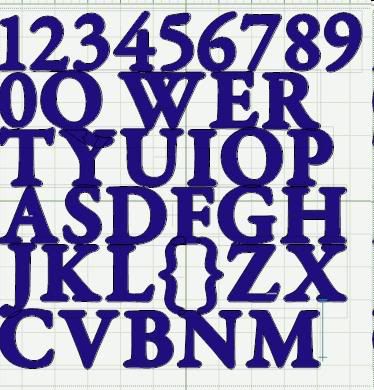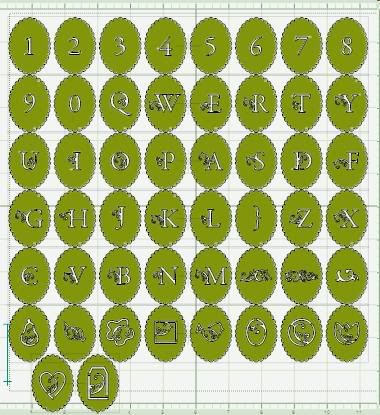 ---------------------

A proud member of
The Lime Light
, a charity-based design team. Click on over to see what we are doing.