OK, the first one is my sister's lab mix Jack sporting a pair of doggles: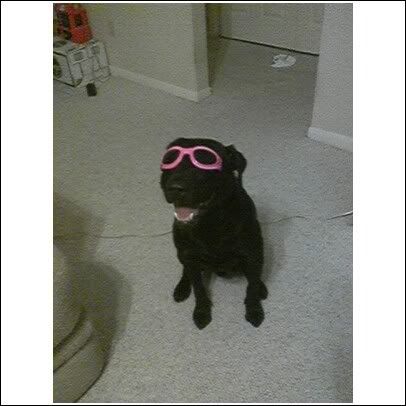 My brother's hound mix? (they first thought she was a Beagle when they brought her home from the shelter as a puppy) being the character she is: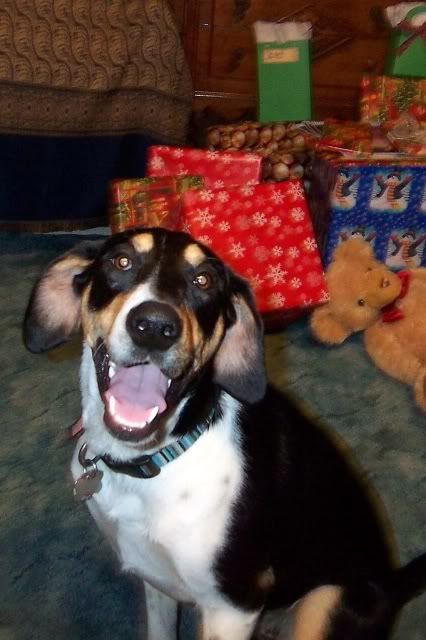 And below is my little furry baby Sydney. For those of you who might be wondering, she placed #32 out of 4800 in the cutest dog contest that I begged everyone to vote in. THANK YOU!!
---------------------

A proud member of
The Lime Light
, a charity-based design team. Click on over to see what we are doing.