The first one in here is designed to have a 6x6 pic in the middle, but you can use it however you wish. The rest are really meant to be borders for your 12x12 layouts, but of course you can move the images around to create the look you want.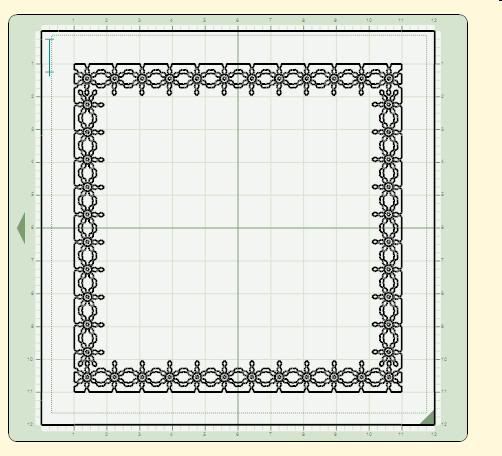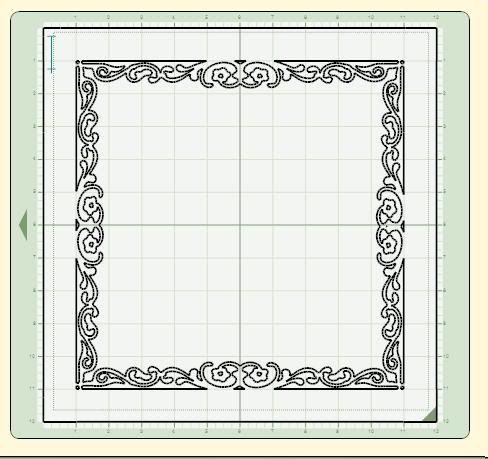 ---------------------

A proud member of
The Lime Light
, a charity-based design team. Click on over to see what we are doing.