The name of the book is
Scrapbook Page Maps: Sketches For Creative Layouts (Spiral-bound
) by Becky Fleck. When you click on the title you'll see it's very highly rated at Amazon, and not just by 2 or 3 people. Here's a description of the book:
"By referring to the sketches in the book, readers can select photos, papers and embellishments and then bring the page together quickly and easily. Helpful resource information such as a supply list and photo sizes are included on each card, along with page information cross-referencing the sketch back to the book. Scrapbook Page Maps is the essential book for beginning scrapbookers as well as those short on time...also included is a deck of laminated cards that includes a thumbnail of many of the sketches in the book along with corresponding finished layouts. "
Click on the title to purchase from Amazon.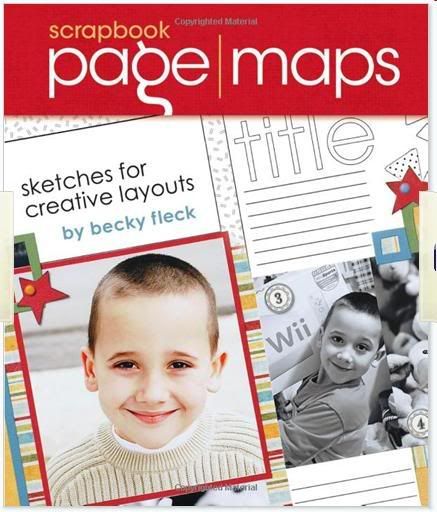 ---------------------

A proud member of
The Lime Light
, a charity-based design team. Click on over to see what we are doing.