The screen shots below contain all of the images except for those in feature six, because feature six is the shadow feature. To be specific, it's the shadow of the original images on the main keypad.
Sharyn Sowell, the author of this cartridge, will soon be showing us some exclusive creations she's made from her cartridge. So tune in!!
You can click on the title to go to Sharyn's website.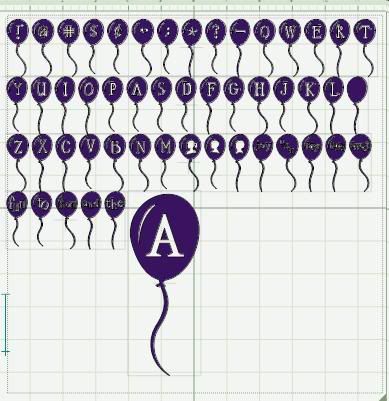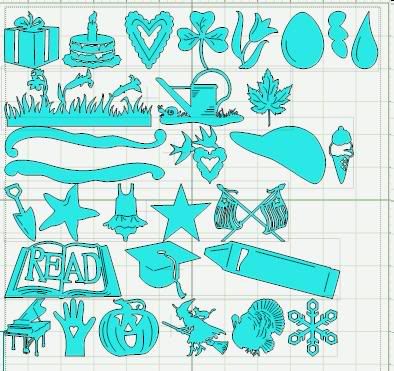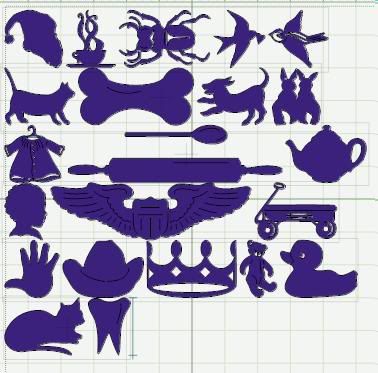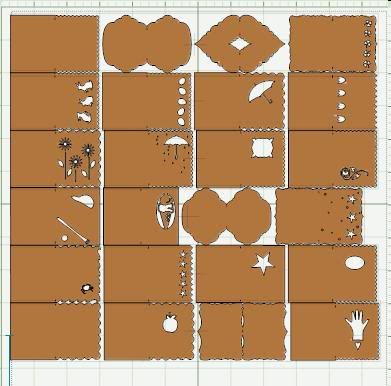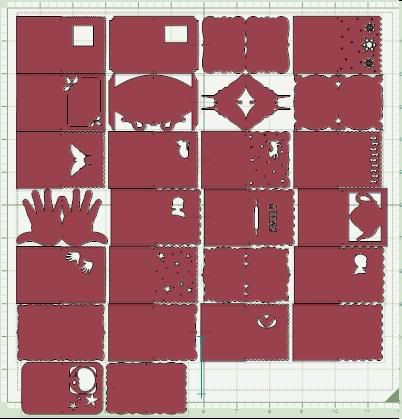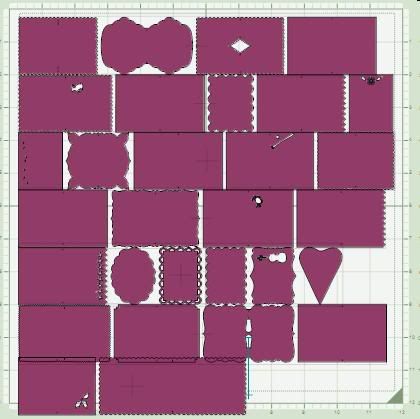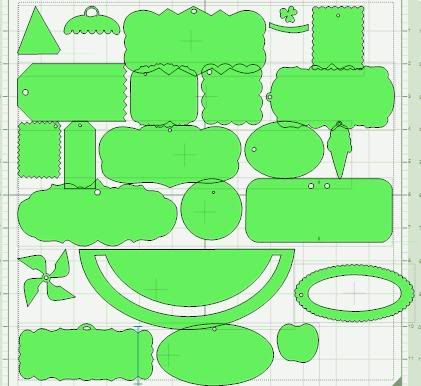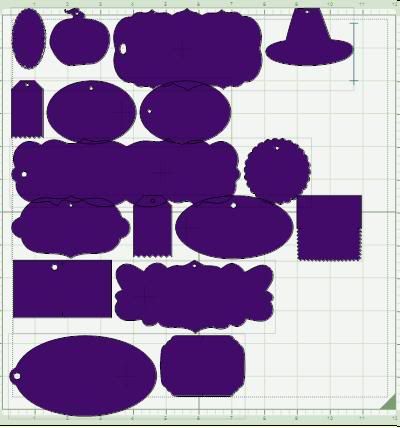 ---------------------

A proud member of
The Lime Light
, a charity-based design team. Click on over to see what we are doing.