Just some stuff I created for a project & thought I'd share.
The third one down has two welded images. Once cut out, the one on the left is meant to be adhered to the one on the right--the one on the right is its shadow. Cut out both shapes again, offset them, and you have a nice flower.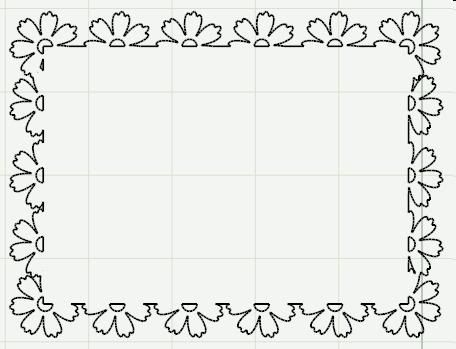 ---------------------

A proud member of
The Lime Light
, a charity-based design team. Click on over to see what we are doing.