Archivers is a nice store; they seem to concentrate on the whole scrapbooking experience. I wanted to pass on some of what Archivers does as well as some of their sales for those who haven't visited an Archivers yet. Click on the title to visit their online site.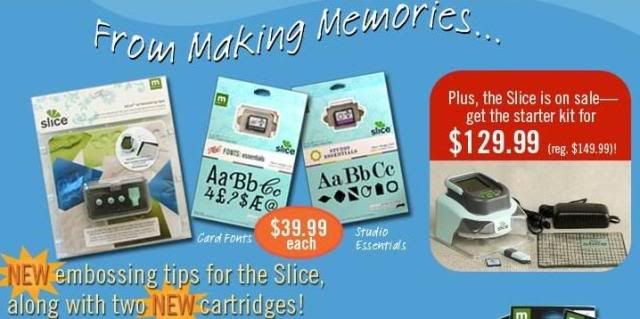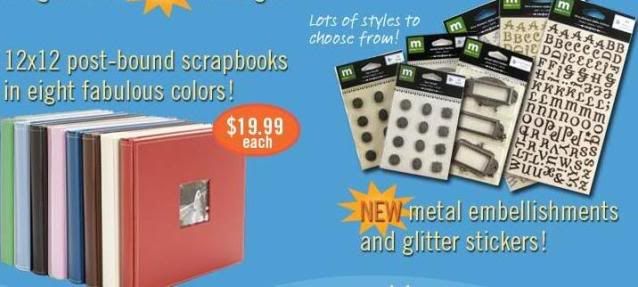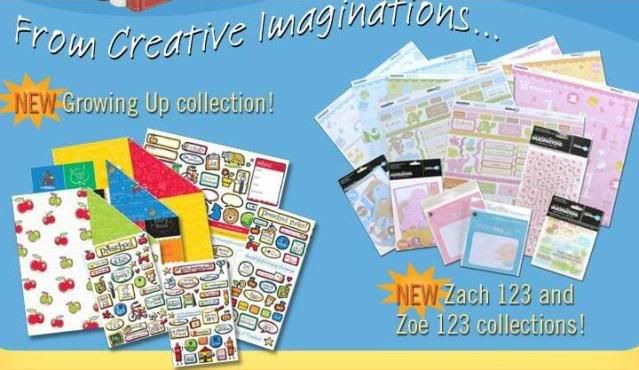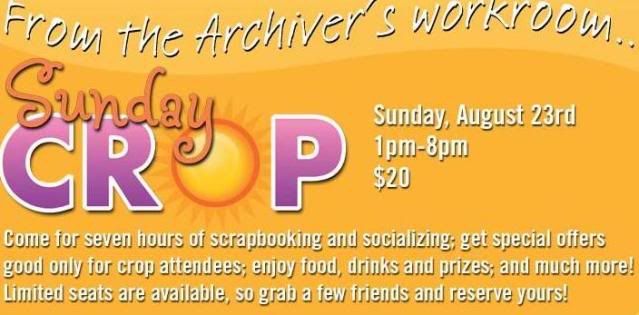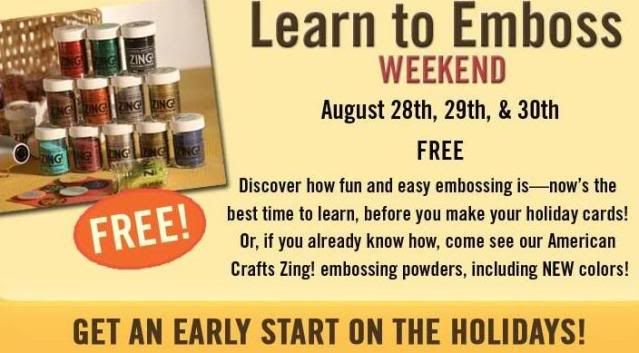 ---------------------

A proud member of
The Lime Light
, a charity-based design team. Click on over to see what we are doing.