If you don't have one of the carts I used, feel free to substitute. You may have to burp, which is just clicking on an outer shape, then pressing "copy, delete, paste" in that order. Very easy.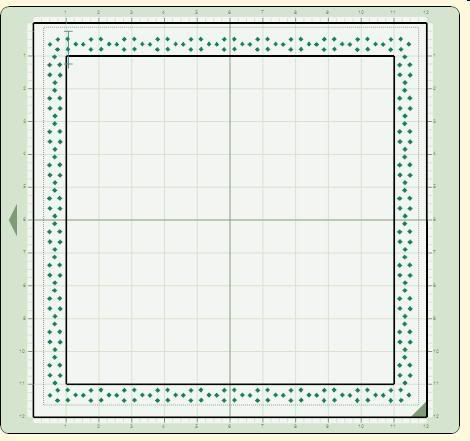 --------------------

A proud member of
The Lime Light
, a charity-based design team. Click on over to see what we are doing.