UPDATE UPDATE---FOR THOSE WHO HAD TROUBLE DOWNLOADING, PLEASE TRY AGAIN-THE PROBLEM SHOULD BE FIXED---------------
I didn't make these
all
that long ago, because Lyrical Letters was out. I'm trying to find cut files I haven't posted previously to share.
These are mats for A2 cards, and you're really using the negative image on most of them. I especially like the one with the Greek Key image. I did a lot of contour hiding to just get a rectangle with the Greek Key image.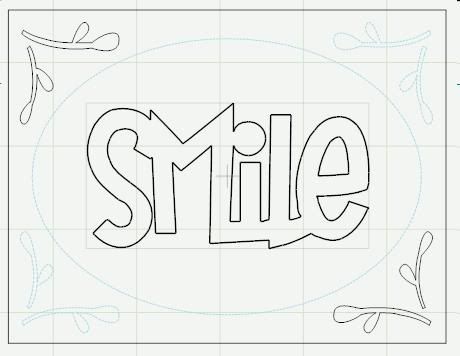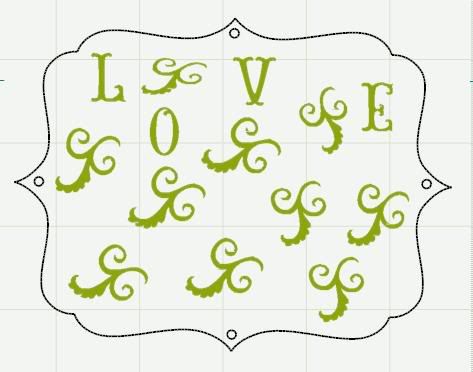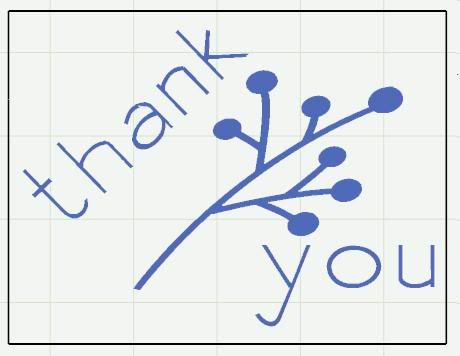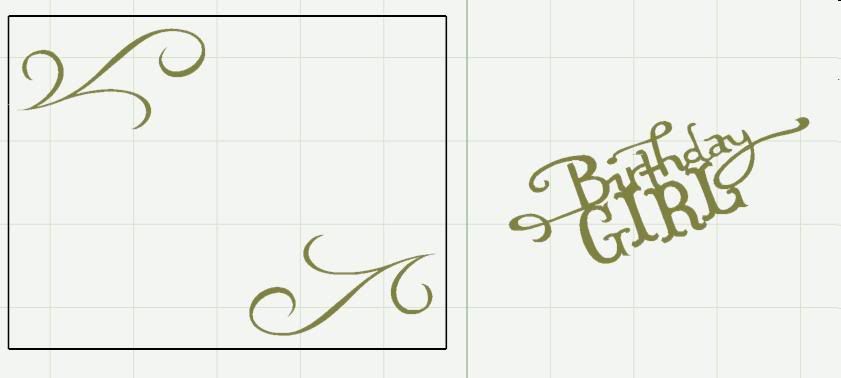 ---------------------

A proud member of
The Lime Light
, a charity-based design team. Click on over to see what we are doing.