This is geared towards our recipe-crafters out there. There'a whole group of women who do a dynamite job at crafting their food recipes, cookbooks, etc. You'll see that recipe cards are a plenty on one of the features.
Here's almost every image on From My Kitchen: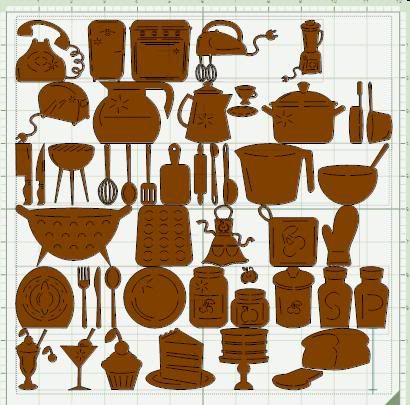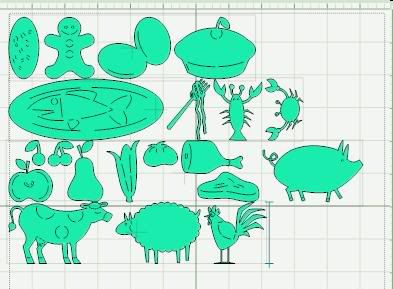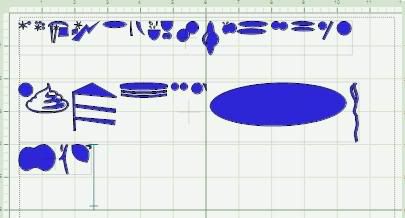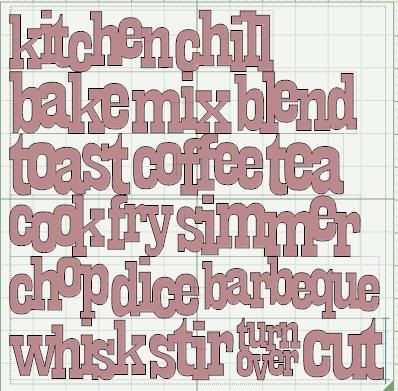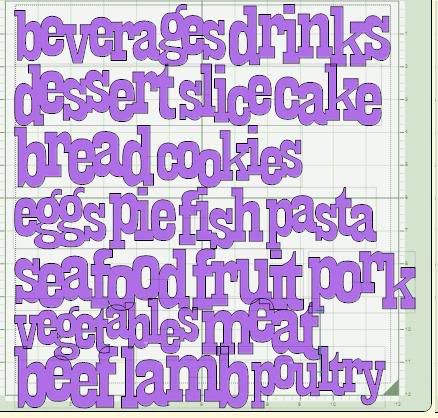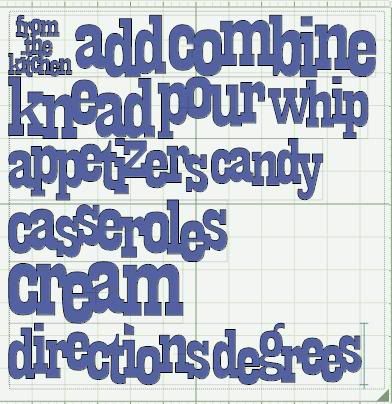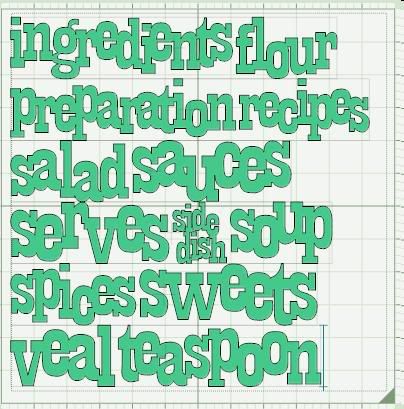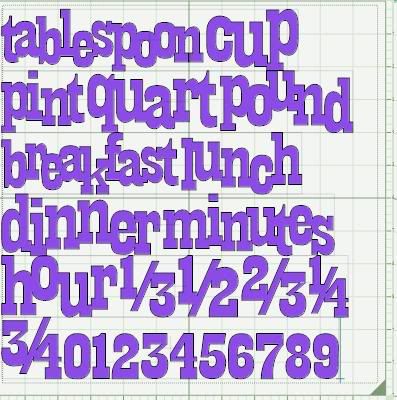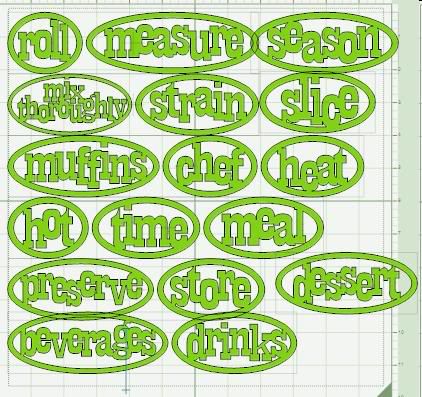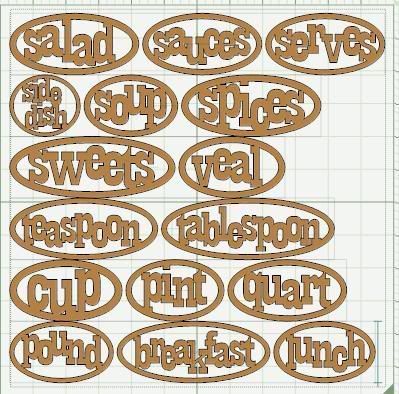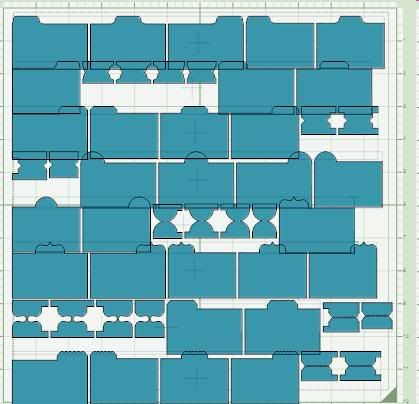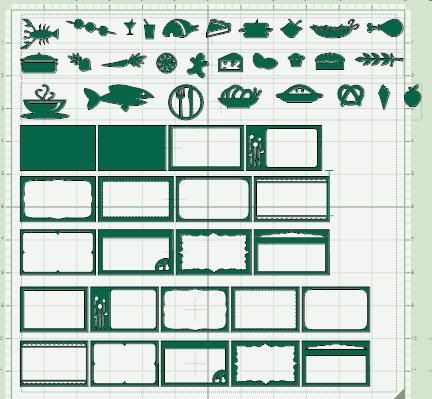 ---------------------

A proud member of
The Lime Light
, a charity-based design team. Click on over to see what we are doing.