I received this from Memory Miser (click on the title to go to their online store):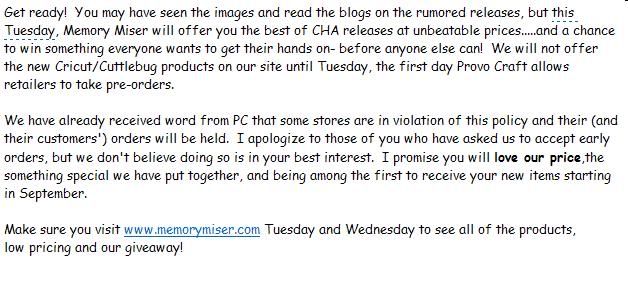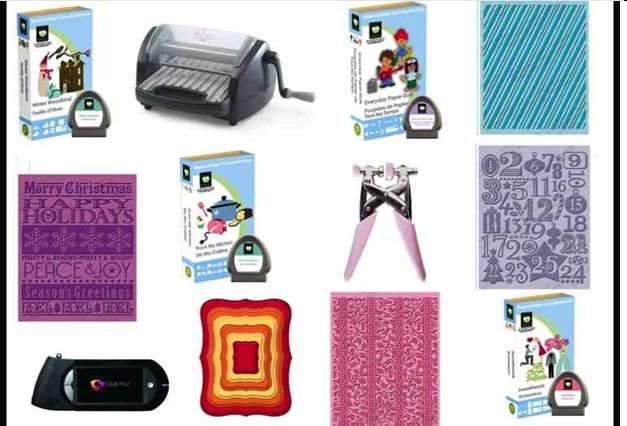 Of course this is of great interest to the three of us who had our screen shots of the new carts "borrowed" (without our knowledge) by OMC because they claimed it was OK for them to take pre-orders last week, they just hadn't received images from PC yet.
---------------------

A proud member of
The Lime Light
, a charity-based design team. Click on over to see what we are doing.