The feature keys are as follows: base, tag, corner, framework, card, shadow, blackout. I didn't include screen shots of the last two since they are just minor derivations of the main, or base image. Ignore the blue shadows in the first two--my bad, they mean nothing.
Another item for my birthday list...
I need to confirm the launch date; when I do, I'll let you know!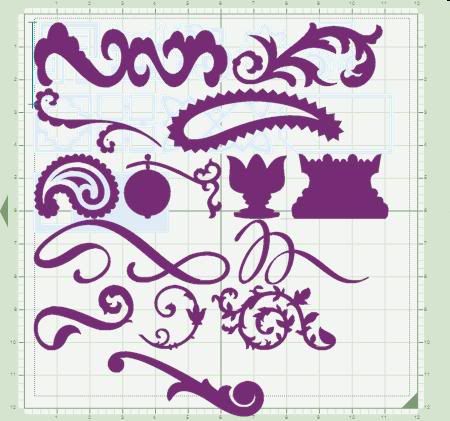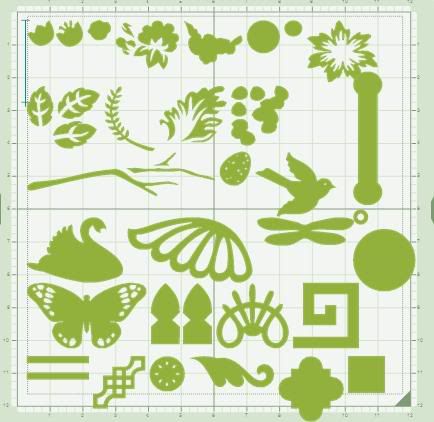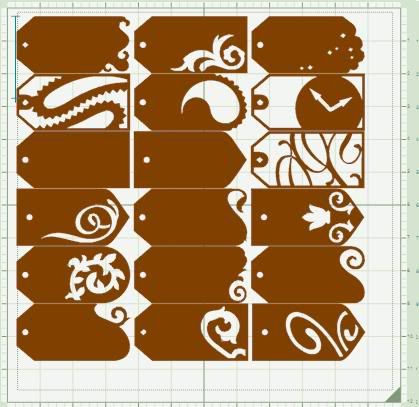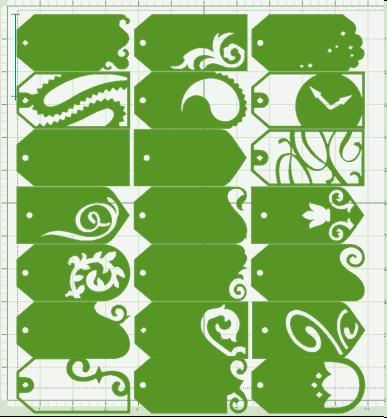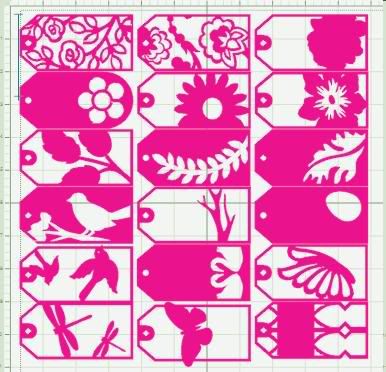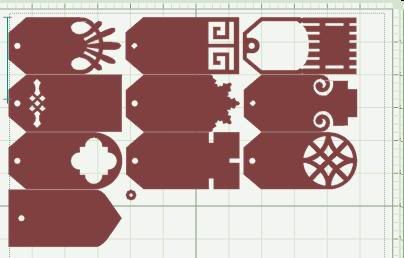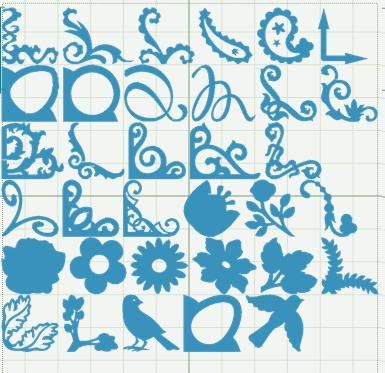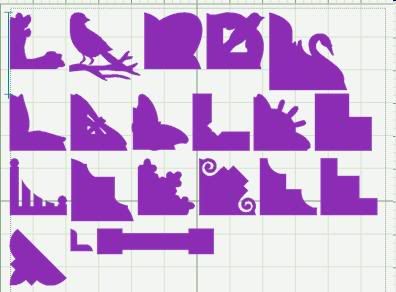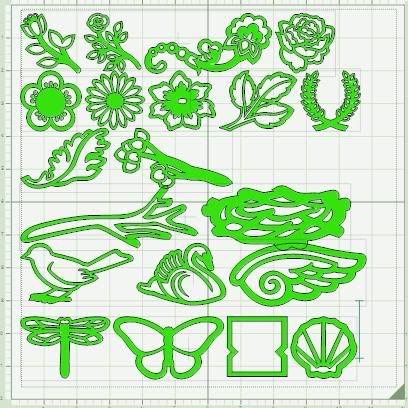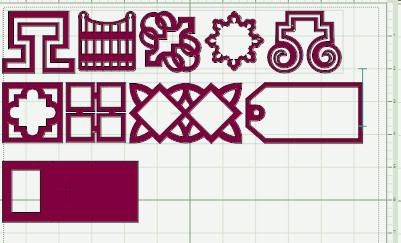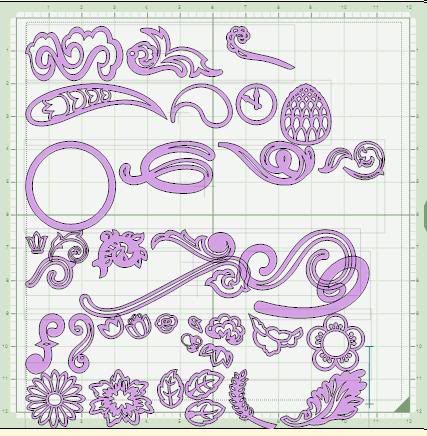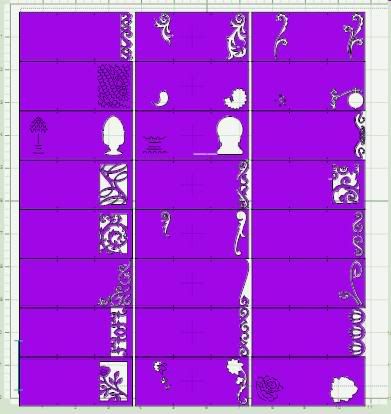 ---------------------

A proud member of
The Lime Light
, a charity-based design team. Click on over to see what we are doing.