This blog is also my online scrapbook in a way--I do make the traditional ones as well, but I like to keep track of certain things online. So just ignore this post, I'm just adding some pics of some stuff I've made & haven't (or think I haven't) posted before somewhere to make sure I have an electronic copy.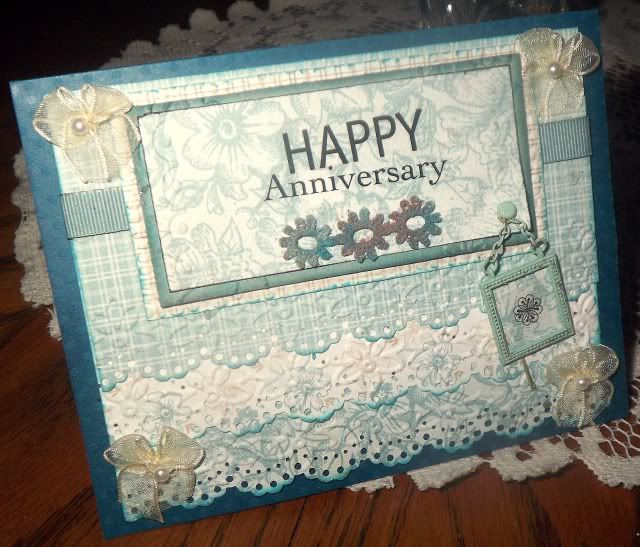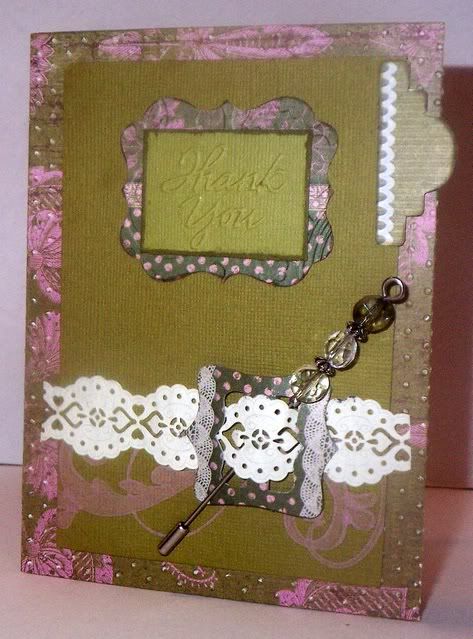 ---------------------

A proud member of
The Lime Light
, a charity-based design team. Click on over to see what we are doing.