I was so honored when they mentioned me on their site. But this post is not about me, it's about their Summer 2009 CHA release. Click on the title to see all of their incredible new papers, embellishments, etc. that will be launched in just a couple of weeks. Here's a tiny peek: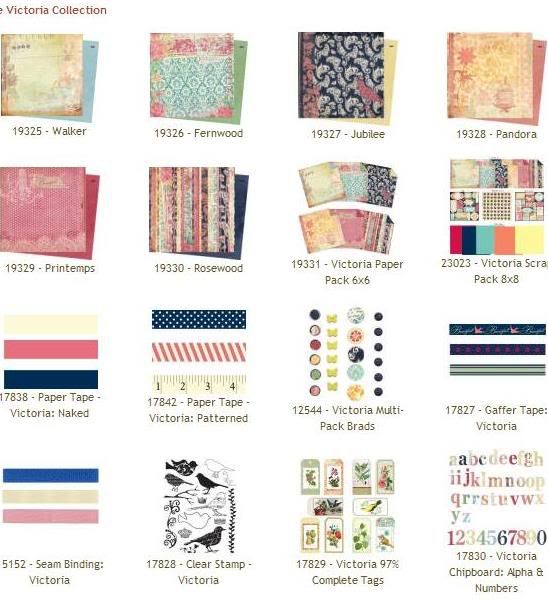 ---------------------

A proud member of
The Lime Light
, a charity-based design team. Click on over to see what we are doing.