The last four screen shots are just repeats of some of the images above them. You'll notice that some of the images that are at 100% were cut off; I had the mat at 100% to give you the detail. Then I shrank it to "fit to page" for the four images that got cut off--you can see the entire image, just smaller.
The rest are "mesh" images for the front of a card, or you can use them in your scrapbooking by putting a photo in front of them (using them as a mat). Have fun!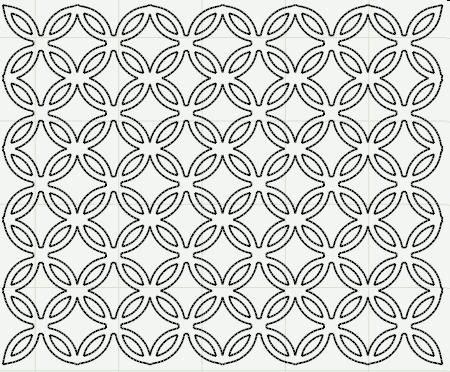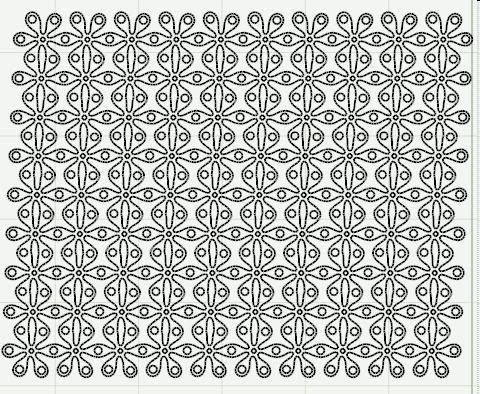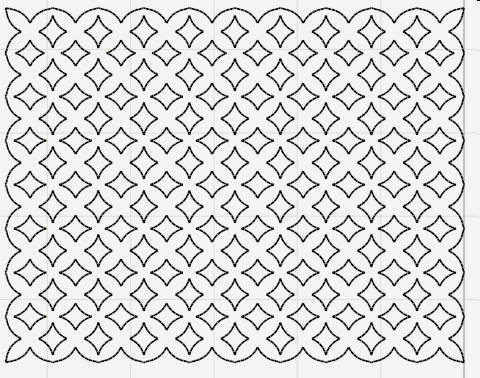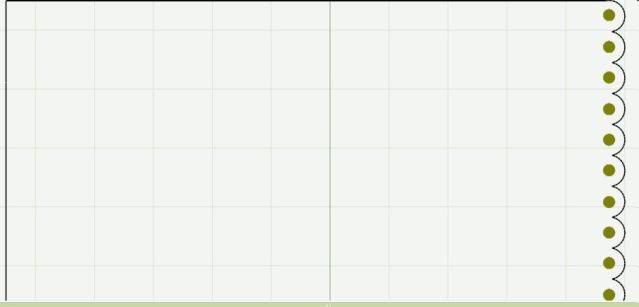 ---------------------

A proud member of
The Lime Light
, a charity-based design team. Click on over to see what we are doing.