For those of you who don't know me, I'm Gracie and I'm the founder & leader of the Lime Light Design Team (click on the title to go to our website & see what we do). We really & truly need your help with our current task. About every third month, we ask for the public's help on a charitable task we are doing. Here's an excerpt from my last post about this task so that you understand what we are doing:
"We are currently making just about every craft you can think of in order to help some local animal shelters raise money for leashes, collars, toys, food, and just about every thing you can think of that it takes to take care of an animal, as well as maintain the shelter itself. We are making (and invite you to make):
-cards & matching envelopes
-scrapbook pages in standard 6x6, 8x8, or 12 x 12 sizes
-mats for standard 4x6, 5x7, or 8x10 photos (like the scrapbook pages, all the person who purchases it would have to do is paste the picture on top)
-bookmarks
-other papercrafting creations-mini books, maze books, etc.
To make sure everyone understands, this task is open to the public. Members of the public can choose between mailing them to me or donating them to your local shelter & hopefully taking a picture that we can post. Email me at saigegrace@livedotcom (I spelled out "dot" so that web crawlers don't pick up the address). We'd love pics of your creations as well as your delivery to the shelter.
Click
HERE
to view some posts from the Lime Light's blog that will give you an idea of just exactly what we do as a team.
Since there are two ways you can participate on this task, would you mind emailing me to let me know which you are choosing? Especially if you are choosing to donate to a local shelter--we have no way of knowing who is choosing what (since we don't know that you're doing it & when you plan on delivering to your local shelter) and sure would like to know what you're thinking/planning. I'd love to post pics of what you're making even before you set foot at the shelter if you'll allow me.
For those who choose to mail their creations to me to be a part of the team delivery to a shelter in this area, please put them in the mail by June 29th so that I can have them by August 3rd. This shelter hardly gets any donations--she almost didn't know what to do when I was talking to her about how I'd like to help. I'm bringing the cute little Jack Russell Terrier mix I adopted with me to deliver the crafts. She spent one year (the first year of her life) in the shelter before I adopted her.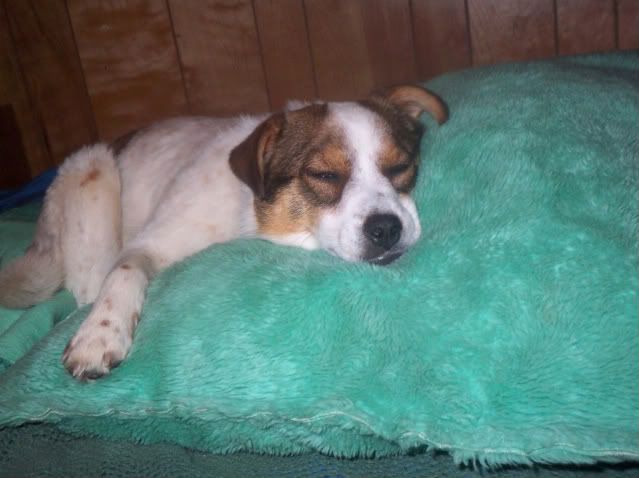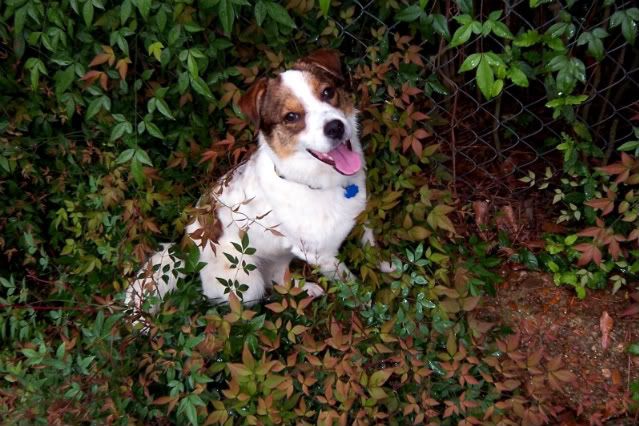 Thank you so much for participating!
-------
Feel free to contact me if you have any questions. I would be genuinely grateful for any help you can give
.
A proud member of
The Lime Light
, a charity-based design team. Click on over to see what we are doing.