Like a lot of the licensed cartridges, this one has a lot of layers for the images on the initial keypad. There are no images when you press the shift key on that initial keypad.
The first, second, and third feature keys are all layers. I showed some of those, but it's kind of pointless to see the layers unless they are right beside the initial image I think (and even then...). The fourth feature key is icons, which are included in the screen shots below. The fifth feature key and sixth feature key are Icon (feat key4) layers and shadows for the initial image respectively, and are not included below for the usual reasons.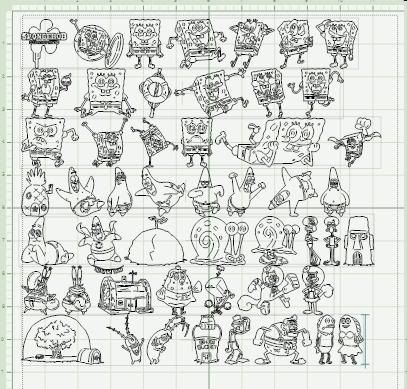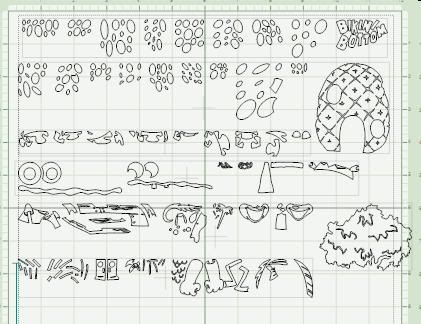 A proud member of
The Lime Light
, a charity-based design team. Click on over to see what we are doing.