I think the title accurately describes this cartridge. I think there's a good size group of people that will like this font/cartridge--it's got some cute extras.
Features 5 and 6 are a shadow for the initial keypad font, and "blockout"--a solid block designed to fit behind feature key two (feature key two can be found in screen shots 7&8).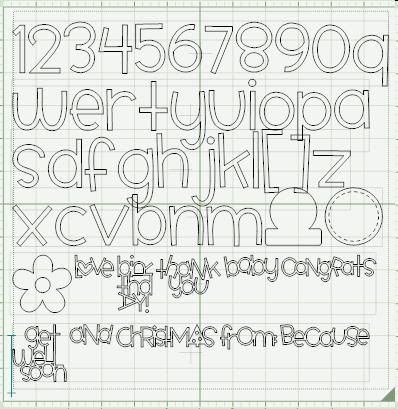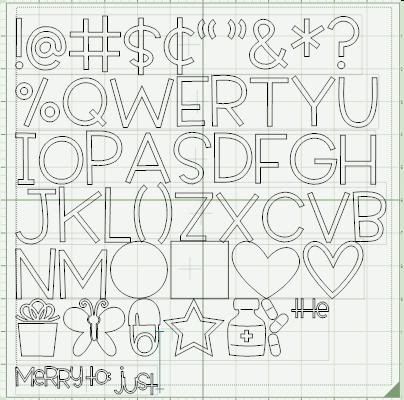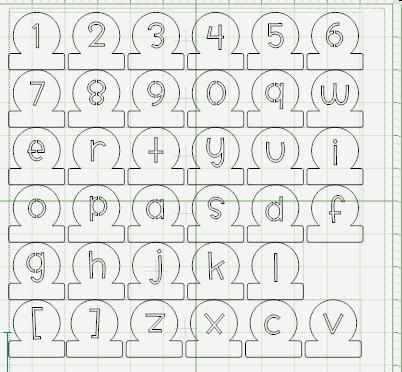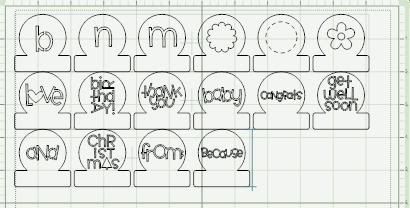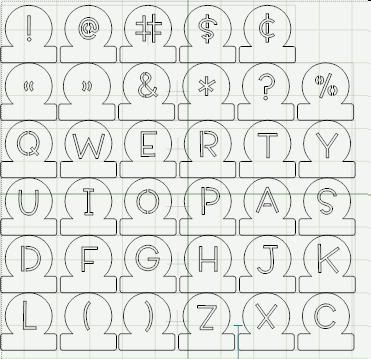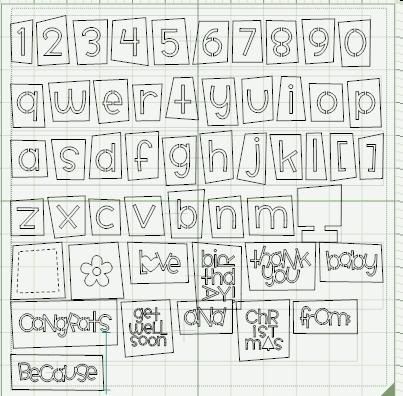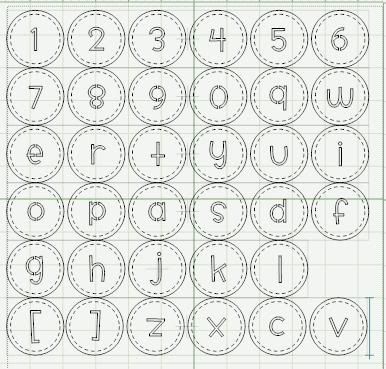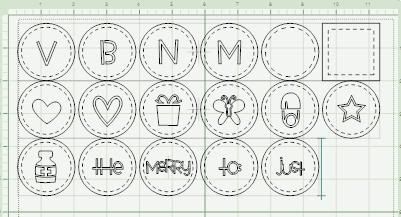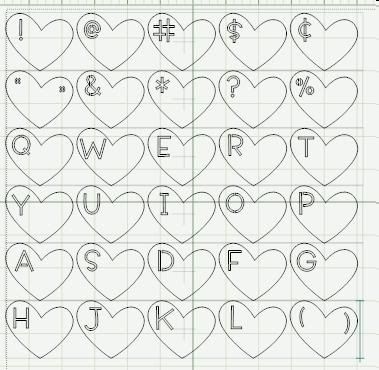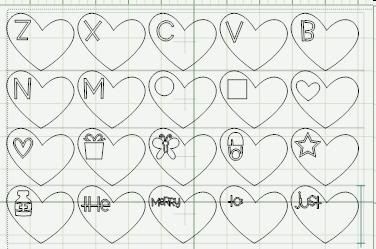 A proud member of
The Lime Light
, a charity-based design team. Click on over to see what we are doing.